×
Support great opera
Give today to help us unlock $2.5 million with the Artistry Now Matching Fund.
Donate
Inspiring the next generation of opera stars
I will never forget the impact watching the Sounds of Learning dress rehearsal had on my life many years ago...
I caught the opera bug in the ninth grade and would listen to any recording I could get my hands on, but for the first time I truly believed it was possible to actually have a career in music by having the opportunity to see someone who looked like me up on the big stage. American mezzo-soprano Denyce Graves singing the role of Carmen at the Academy of Music made it real.  
It is imperative that performing arts organizations continue on the path of diversifying their stages as well as supporting arts education in the communities they serve. I am an example of how the power of music and the gift of the arts changes lives!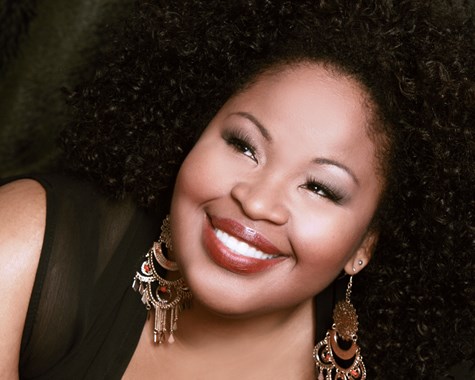 Support Sounds of Learning and other Community Initiatives programs so Opera Philadelphia can continue to inspire the next generation. 
Leave your comment below.
Top