×
Support great opera
Give today to help us unlock $2.5 million with the Artistry Now Matching Fund.
Donate
Songs of Summer with Opera Philadelphia and Friends
This summer, The Bearded Ladies, Opera Philadelphia's chorus and orchestra, and other Opera Philadelphia friends are bringing an abundance of musical joy to the city. Check out their performances in our guide below.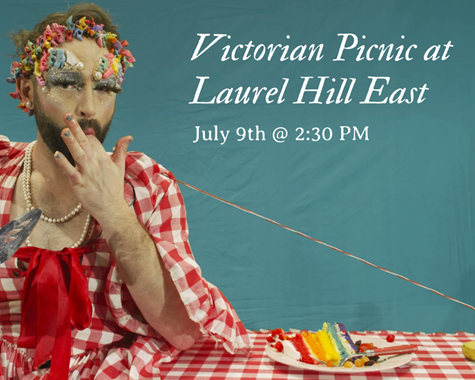 Victorian Picnic with the Bearded Ladies
July 9, 2023 | 2:30 PM
Laurel Hill East Cemetery
3822 Ridge Avenue, Philadelphia, PA 19132
Come spill the tea with the Bearded Ladies! Pack a picnic for this interactive performance with live music and storytelling that will uplift and entertain children and adults alike. Inspired by Laurel Hill East and the Victorian tradition of picnicking in rural cemeteries, the show will dive into a little history with sparkle and wit, all from the Beardmobile, a fabulous stage on wheels. Free cake and lemonade will be served! More info>>
Christmas in July
July 13, 2023 | 8:00 PM
Cooper River Park
N Park Dr, Pennsauken Township, NJ 08109
This free event is a family-friendly night of opera commemorating the 100th anniversary of Cooper River Park. The concert begins with some of opera's most beloved and popular songs and concludes with a full performance of Gian Carlo Menotti's magical holiday classic Amahl and the Night Visitors, about a little shepherd boy who encounters the Three Kings on their way to Bethlehem. Plus, there is free parking! More info>>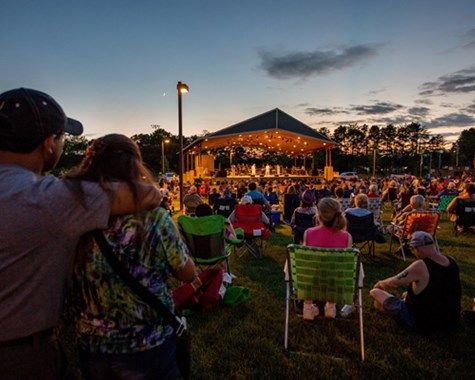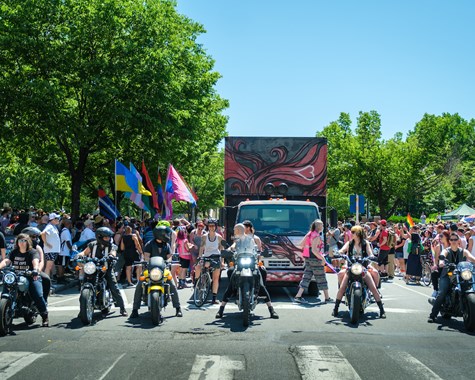 Summer Vibes Block Party: A Celebration of Trans Joy
July 15, 2023 | 4:00 PM
William Way LGBT Community Center
1315 Spruce St, Philadelphia, PA 19107
Hosted by Jarbeaux from The Bearded Ladies, The William Way Center's Summer Vibes Block Party is celebrating trans excellence, resilience, and community with activities, vendors, vegetarian & vegan food trucks, and performances from a variety of folks who live and thrive beneath the trans umbrella. All are welcome! These summer vibes will be poppin' - rain or shine! More info>>
Leave your comment below.
Top