The Cast of LA TRAVIATA
Learn about the cast of La traviata and the various characters they play. After seeing the opera, use the Character Pyramid Worksheet to show just how much you know about one character in the story. You can also click on each performer to learn more about their career!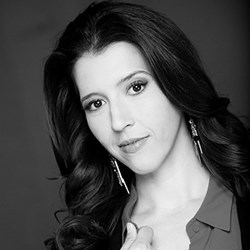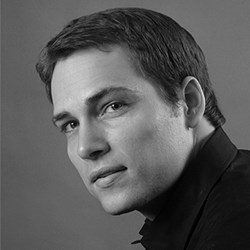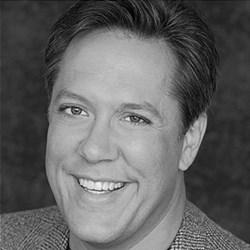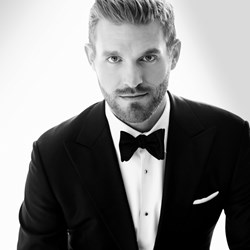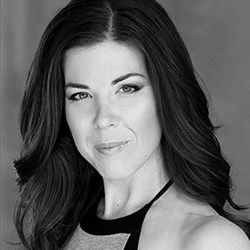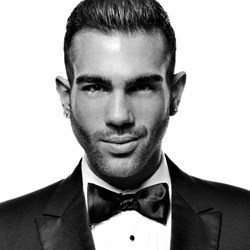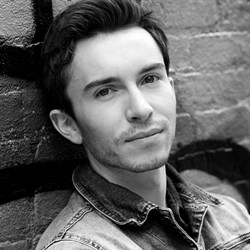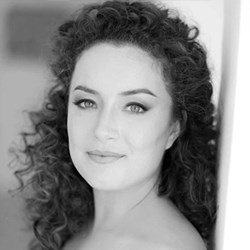 Meet Violetta: Lisette Oropesa
In our production of La traviata, soprano Lisette Oropesa sings the role of Violetta for the very first time. In opera, this what we call a "role debut." Oropesa is actually following in the footsteps of her mother, an opera singer, who performed the role of Violetta as well. We spoke to Lisette about her life as a singer and her life outside of the stage. 
Q: Why do you like to sing?
A: It's fun. I've been singing at the top of my lungs since I was 3!
Q: Did you always know that you wanted to be a singer?
A: In grade school I wanted to be an animator for Disney. I drew Disney princesses till my hand was stiff. Then in middle-high school I thought I might be a pop star and write my own songs. I also played the flute and thought I might do that professionally. I tried out for the voice department just for fun [in college] and they said I was a better singer than a flute player. I guess all those years writing songs helped!
Q: If you couldn't be a singer, what career would you have pursued?
A: For a time, I considered majoring in English and specializing in British literature.
Q: What is the most difficult aspect of your job?
A: Sometimes I wake up in the middle of the night and I have no idea where I am. When you are constantly living out of a suitcase, in a different town, surrounded by new people and smells and weather, it can be dizzying!
Q: Has anything funny ever happened to you onstage where something went wrong?
A: Recently there was a cloud of dust on stage that made me cough during a trio that lasted 5 minutes! I tried to hide it but I looked like I had emphysema.
Q: If you could add anything about what you do in your "downtime" that puts a "face" on who you are, that would be fantastic.
A: I like to listen to my favorite songs on repeat. I can't wait till Christmas every year when Mariah Carey's O Holy Night takes over my world.  
FAST FACTS:
Hometown location: Baton Rouge, LA
Siblings: Two sisters
Education: Louisiana State University, Met Opera Young Artist Program
Hobbies: Running, yoga, hiking, cooking, food and wine, DISNEY! Reading, writing, fashion and beauty.
Favorite Book: It's a tie between Wuthering Heights
(Bronte) and East of Eden (Steinbeck)
Favorite Movies/TV shows: DISNEY forever -Cinderella followed by The Little Mermaid. The Golden Girls and Breaking Bad.
Favorite Food: Kiwi, avocado, lemon, mango, cashews, Burgundian mustard.
Dedicated funding for the Sounds of Learning Dress Rehearsal Program has been provided by The William Penn Foundation, Hamilton Family Charitable Trust, Eugene Garfield Foundation, Wells Fargo, Universal Health Services, Hirsig Family Fund of the Philadelphia Foundation, The McLean Contributionship, and Mr. William A. Loeb
Top