×
Support great opera
Give today to help us unlock $2.5 million with the Artistry Now Matching Fund.
Donate
Verdi Simon Boccanegra
New Production
Music by Giuseppe Verdi
Libretto by Francesco Maria Piave and Arrigo Boito
Performed in Italian with English supertitles
Part of Festival O23
A powerhouse cast and some of Verdi's most sumptuous music fuel this sweeping story that mixes political turmoil with poignant family drama.
Baritone Quinn Kelsey stars as Simon Boccanegra, a leader coming into great power who must balance duty to his nation with his duties as a father after his long-lost daughter Amelia (soprano Ana María Martínez) reenters his life. Surrounded by poisonous rivals, can he be the man those who love him need him to be and survive the plots of those who hate him?
Approximately 3 hours including one 20-minute intermission
Production from Opéra Royal de Wallonie – Liege (Belgium)
Maestro Corrado Rovaris' engagement as the Jack Mulroney Music Director has been made possible by Mrs. John P. Mulroney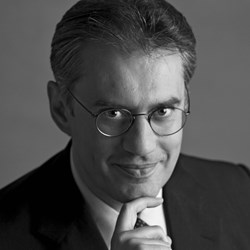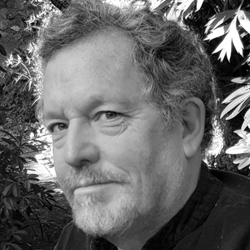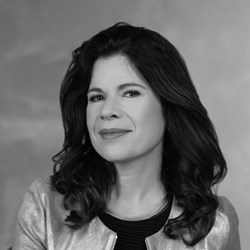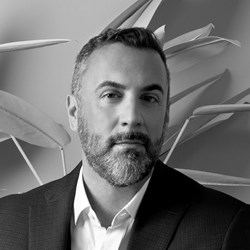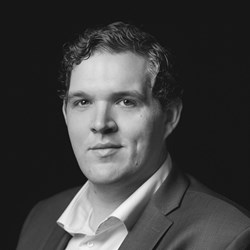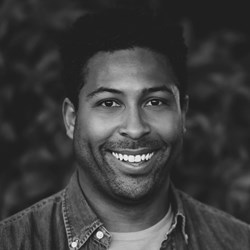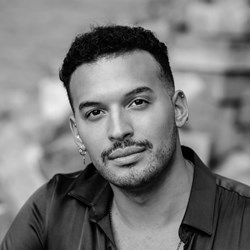 Gary McCann

Set Design

Fernand Ruiz *

Costume Design

John Bishop *

Lighting Design

Elizabeth Braden

Chorus Master
*Opera Philadelphia debut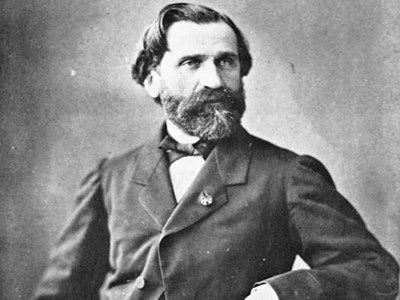 The Composer
Giuseppe Verdi
Giuseppe Fortunino Francesco Verdi was born on October 10, 1813 in the small village of Roncole in Italy. At this time, however, the country of Italy did not yet exist but, rather, the area was made up of several small states, most under the domination of foreign powers.  When Verdi was born, the village of Roncole, and its surrounding province of Parma, was under the control of the French.  In fact, Verdi's original birth certificate is French with his name registered as Joseph Fortunin François. Read more.