×
Support great opera
Give today to help us unlock $2.5 million with the Artistry Now Matching Fund.
Donate
Capriccio
Music by Richard Strauss
Libretto by Clemens Krauss and the composer
Performed in German with English supertitles
Curtis Opera Theatre with the Curtis Symphony Orchestra
The heart's the thing
This production of Strauss's beloved allegory Capriccio stages one of life's classic conundrums: is music or poetry the lifeblood of humanity? The young, widowed Countess Madeleine is torn between two suitors, the poet Olivier and the composer Flamand, both of whom vie for her hand with their considerable, yet entwined, skills. While Olivier's words stir the heart and mind, Flamand's notes and strings make them soar… or is it the other way around? A plan unfolds: an opera within the opera that will woo Madeleine to answer this artistic conundrum once and for all.
Perelman Theater
Dates are Mar. 2016.
| | |
| --- | --- |
| Wed, Mar 2 | 7:30 p.m. |
| Fri, Mar 4 | 8:00 p.m. |
| Sun, Mar 6 | 2:30 p.m. |
Approx. 2 hrs 30 min
No intermission
This production is funded, in part, through support from the William Penn Foundation. The Curtis Opera Theatre season is sponsored by The Horace W. Goldsmith Foundation.
New Production. Produced by the Curtis Institute of Music and presented in association with Opera Philadelphia and the Kimmel Center for the Performing Arts.
Cast & Creative Team
Warriors in the battle of love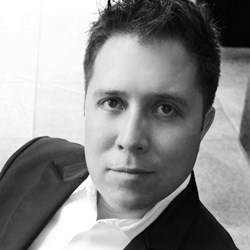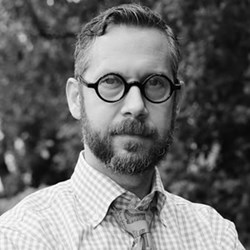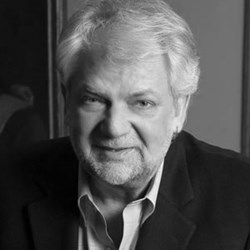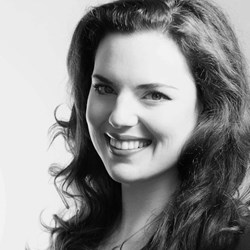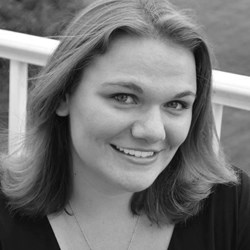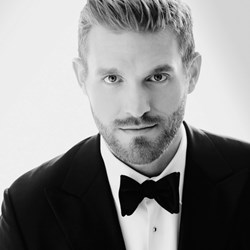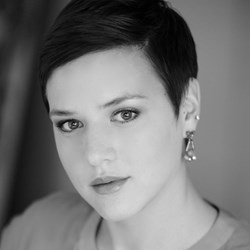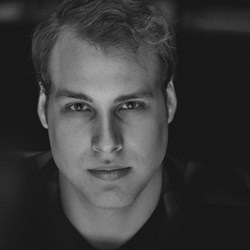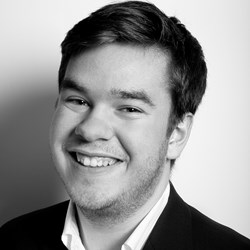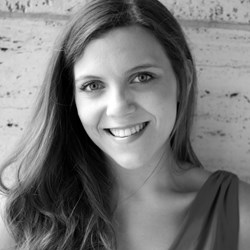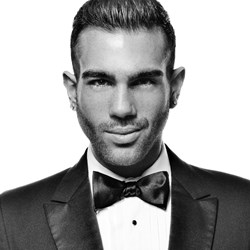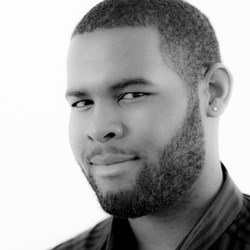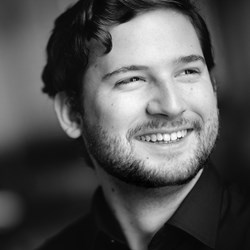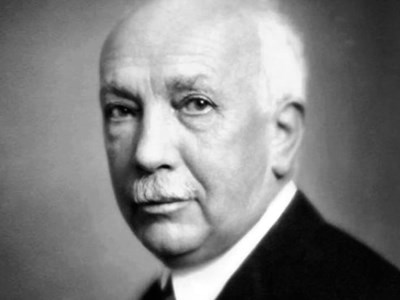 The Composer
Richard Strauss
Richard Strauss (b. 1864 - d. 1949, not a relation of the Viennese Waltz family) excelled in two major areas - tone poem and opera. Almost single-handedly, he carried the Wagnerian opera tradition and the Romantic Lisztian tone poem into the twentieth century. In the last two decades of the nineteenth century and the first of the twentieth century, Richard Strauss became a very popular topic of conversation in Europe. His operas, Salome (1905) and Elektra (1909), provoked both discussion and scandal as his work seemed too progressive for his audiences. As a result, his musically challenging operas received negative critical response. Learn more about his life and work.