×
Support great opera
Give today to help us unlock $2.5 million with the Artistry Now Matching Fund.
Donate
Charlie Parker's YARDBIRD
Music by Daniel Schnyder
Libretto by Bridgette A. Wimberly
Performed in English with English supertitles
This production uses sound enhancement
Hear Charlie Parker's YARDBIRD on November 19, 2016 at 1:00 p.m. when it's broadcast on New York City's classical music station 105.9 WQXR, at wqxr.org, and distributed nationally by the WFMT Radio Network.
In Philadelphia, listen locally on WRTI 90.1.
---
In the empty twilight between life and death, saxophonist Charlie Parker composes his final masterpiece, revisiting the inspirations, demons, and women who fueled his creative genius. Acclaimed as "a swift-paced chamber opera with a pulsing, jazz-infused score" (The New York Times), YARDBIRD marks the first time opera has been performed on the legendary Apollo Theater stage, and the first time Opera Philadelphia will play New York. Lawrence Brownlee stars as the legendary saxophonist—a role crafted around the effortless, improvisational style that makes him one of music's most sought after tenors. Soprano Angela Brown mesmerizes as his mother, Addie Parker, and baritone Will Liverman portrays jazz icon Dizzy Gillespie. Set in the famed NYC jazz club Birdland, the opera is as uncompromising in its artistic vision as the "Yardbird" himself.
The Apollo Theater | New York City
Dates are April 2016.
Approx. 1 hr and 30 mins with no intermission.
Leadership support from the Doris Duke Charitable Trust, Ford Foundation, Howard Gilman Foundation, and Andrew W. Mellon Foundation.
The Opening Night and post-performance reception are generously sponsored by Merrill Lynch.
Additional support from the Fan Fox and Leslie R. Samuels Foundation, Pat and Al Zollar, and many other generous donors.
Events related to Charlie Parker's YARDBIRD received funding from OPERA America's Opera Fund.
The development of Charlie Parker's YARDBIRD was supported by the Wyncote Foundation and OPERA America's Opera Fund.
New York Premiere | American Repertoire Program
Cast & Creative Team
Birds of a feather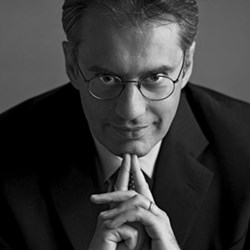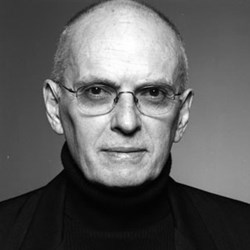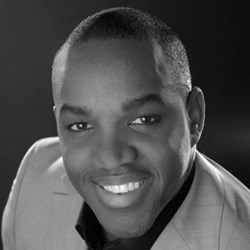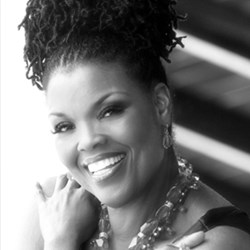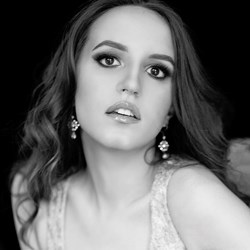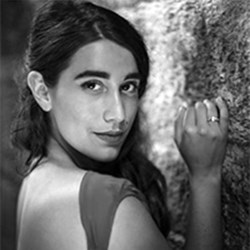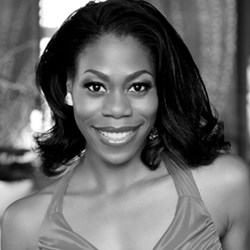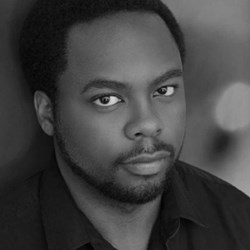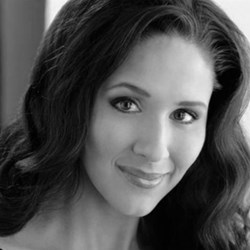 Elizabeth Braden

Music Assistant

Ricardo Hernandez

Set Design

Scott Zielinski

Original Lighting Design

Drew Billiau

Lighting Adaptation

Emily Rebholz

Costume Design 

Rick Jacobsohn

Sound Designer

David Zimmerman

Wig & Make-Up Design 

Becki Smith

Stage Manager

Sara Prince

Assistant Stage Manager 

Jen Shaw

Assistant Stage Manager 
*Opera Philadelphia debut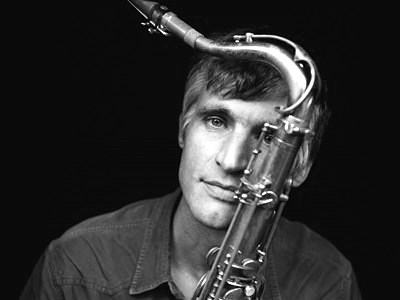 The Composer
Daniel Schnyder
Daniel Schnyder is known as a composer/performer with a dynamic reputation in both jazz and classical fields. He recorded over ten CDs of his own music for Enja Records, Col Legno, Koch Jazz, CCnc, Universal, BIS, TCB, Arabesque and Red Records. As a performer Daniel toured and recorded with many well-known classical musicians, world music artists and jazz players.
Daniel Schnyder is Composer in Residence with the Radio Symphony Orchestra Berlin and the Bremen Musikfest 2008 as well as the Orchestre de Chambre de Lausanne and the Absolute Ensemble NYC. He designs Programs for the Camerata Bern 2009, the Berliner Philharmoniker and the Crested Butte Festival. Learn more about Daniel's life and work.