×
Support great opera
Give today to help us unlock $2.5 million with the Artistry Now Matching Fund.
Donate
Turandot
Music by Giacomo Puccini
Text by Giuseppe Adami and Renato Simoni
Performed in Italian with English supertitles
Opera at the Academy
Imperial ultimatum
In an imagined ancient China, the beautiful Princess Turandot reigns with an iron fist and an ice-cold heart. To her wooers, she has issued a decree: he who can answer her riddles will win her hand—all others will face beheading. When a mysterious man passes her test, will she finally open her heart to love? Puccini's final work is one of his grandest, featuring forbidden romance and gorgeous melodies, including the rousing anthem "Nessun dorma." This kaleidoscopic co-production, called "miraculous" by Opera News, features stunning sets, costumes, and choreography.
Dates are Sept. - Oct. 2016.
| | |
| --- | --- |
| Fri, Sep 23 | 8:00 p.m. |
| Sun, Sep 25 | 2:30 p.m. |
| Wed, Sep 28 | 7:30 p.m. |
| Fri, Sep 30 | 8:00 p.m. |
| Sun, Oct 2 | 2:30 p.m. |
Approximately two hours and 35 minutes including one 20-minute and one 15-minute intermission
Major support for Turandot has been provided by the Wyncote Foundation at the recommendation of Frederick R. Haas, Mrs. Sandra K. Baldino, and the William Penn Foundation.
Co-production with Minnesota Opera, Cincinnati Opera, Pittsburgh Opera, Utah Opera, and Seattle Opera
Cast & Creative Team
A royally talented cast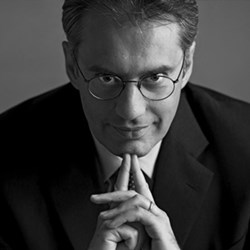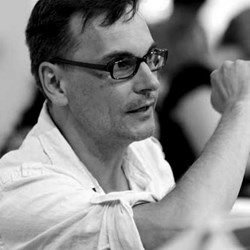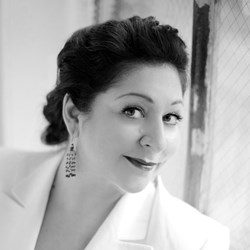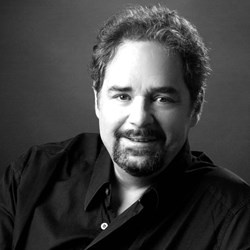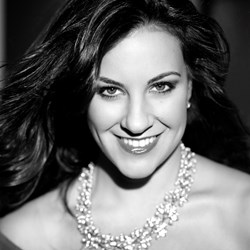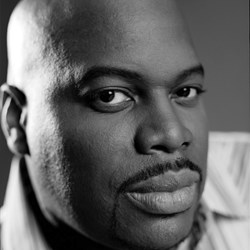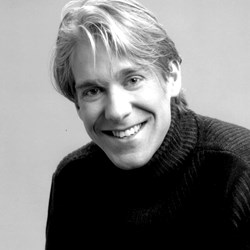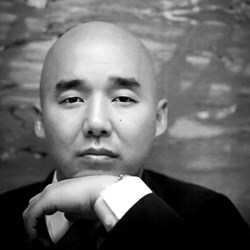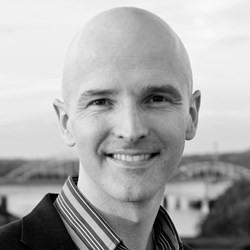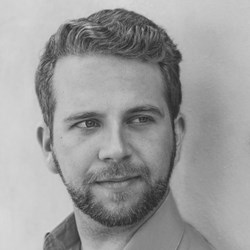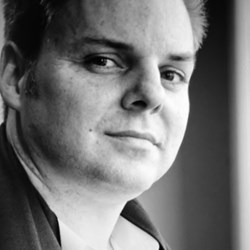 Commonwealth Youthchoirs

Official Youthchoirs

André Barbe *

Set & Costume Design

Guy Simard *

Original Lighting Design

Anne Catherine Simard-Deraspe *

Lighting Design

David Zimmerman

Wig & Make Up Design

Elizabeth Braden

Chorus Master

Kathleen Stakenas *

Associate Director

Roxanne Foster *

Assistant Choreographer

Emily May Sung *

Assistant Chorus Master

Jenny Harber

Stage Manager

Gregory Boyle

Assistant Stage Manager

Sara Prince

Assistant Stage Manager
*Opera Philadelphia debut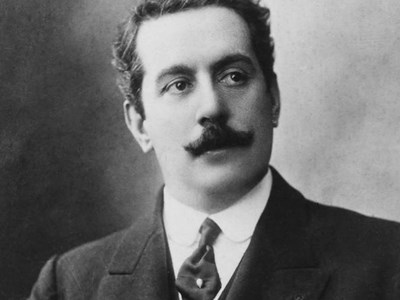 The Composer
Giacomo Puccini
Italian composer Giacomo Puccini, born on December 22, 1858, started the operatic trend toward realism with his popular works, which are among the most often performed in opera history. But the fame and fortune that came with such successes as La Bohème, Madama Butterfly and Tosca were complicated by an often-troubled personal life. Puccini died of post-operative shock on November 29, 1924. Learn more about Puccini