×
Support great opera
Give today to help us unlock $2.5 million with the Artistry Now Matching Fund.
Donate
Carmen
New Production
Music by Georges Bizet
Libretto by Ludovic Halévy and Henri Meilhac
Performed in French with English supertitles
Opera at the Academy
A sizzling new production of one of the world's most popular operas
Everyone is drawn to Carmen, an irresistible Spanish gypsy—except Corporal Don José. But even he soon succumbs to her seduction, fleeing a life in the military to join the gypsy world, all in Carmen's name. When the famous bullfighter Escamillo begins to win her affection, however, a dangerous love triangle grows. Micaëla, Don José's hometown sweetheart, attempts to wrest him from Carmen's grasp, but to no avail—fate has already dealt its hand. With its twisting tale of romance, deceit, and disaster set to magnetic melodies, Bizet's masterpiece, Carmen, has become one of the world's most popular operas.
Dates are April–May 2018.
| | |
| --- | --- |
| Fri, Apr 27 | 8:00 p.m. |
| Sun, Apr 29 | 2:30 p.m. |
| Wed, May 2 | 8:00 p.m. |
| Fri, May 4 | 8:00 p.m. |
| Sun, May 6 | 2:30 p.m. |
Approximately 3 hours and 13 minutes, including one 20-minute and one 15-minute intermission
Production underwritten, in part, by Mrs. Sandra K. Baldino and by Mr. and Mrs. Frederick P. Huff.
Co-production with Seattle Opera and Irish National Opera
Cast & Creative Team
Cast & Creative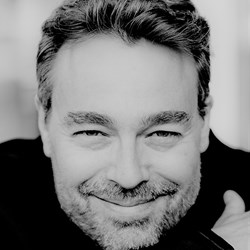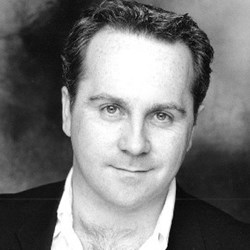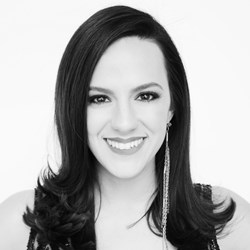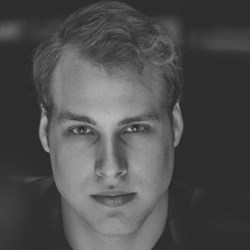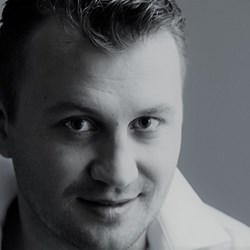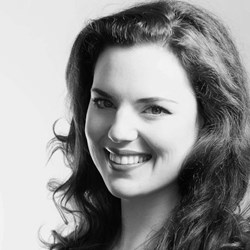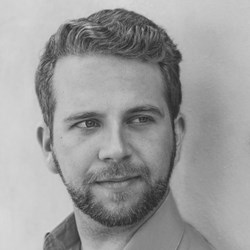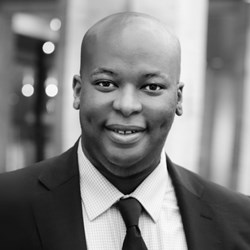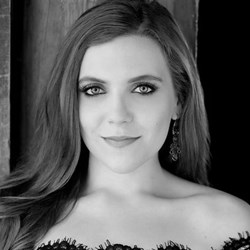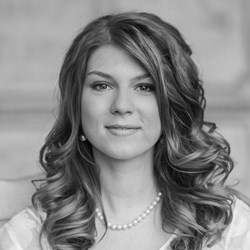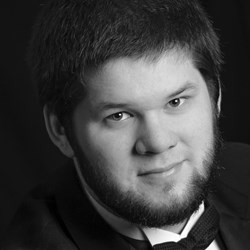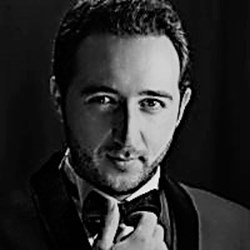 Gary McCann

Set & Costume Design

Paul Hackenmueller

Lighting Design

Seth Hoff

Choreographer & Assistant Director

Elizabeth Braden

Chorus Master

Lisa Anderson

Production Stage Manager

Jen Shaw

Assistant Stage Manager

Gregory Boyle

Assistant Stage Manager

Philadelphia Boys & Girls Choirs

Children's Chorus
*Opera Philadelphia debut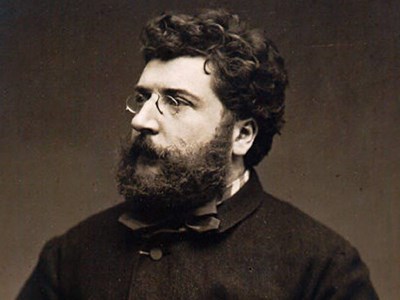 The Composer
Georges Bizet
Georges Bizet was born in Paris, France, on October 25, 1838. His father was an amateur singer and composer, and his mother was the sister of a famous singing teacher. He entered the Paris Conservatoire in October 1848 just before his tenth birthday and while there became an outstanding pianist, organist, and score reader while there. Bizet would use those skills working as a rehearsal pianist and musical arranger to earn extra money. In the process he learned about musical trends in Paris, knowledge that would shape his own music, as demonstrated in the Symphony in C Major, which he wrote at the age of 17. Learn more about Georges Bizet.
Listen: Paul Curran and Daniela Mack on the relevance of Carmen in 2018