Empty the House
New Production
Music by Rene Orth
Libretto by Mark Campbell
Curtis Opera Theatre at the Perelman
Performed in English with English Supertitles
Rene Orth is a composer who "breaks new ground."—Opera News
The Perelman Theater is the site of a new production and new orchestration of Empty the House, a 2016 opera composed by Curtis Institute of Music alum and Opera Philadelphia Composer in Residence Rene Orth, featuring a libretto by Mark Campbell (Elizabeth Cree, Silent Night). An intimate, poignant exploration of the complex nature of forgiveness, the opera centers on a mother who invites her grown daughter home for a last weekend in a house filled with painful memories, which nearly overwhelm them both.
Curtis Opera Theatre at the Perelman
in partnership with Opera Philadelphia and the Kimmel Center for the Performing Arts

Earlier in the series: Don Giovanni (March 2019)
Dates are May 2019.
The Curtis Opera Theatre season is sponsored by the Horace W. Goldsmith Foundation and the Wyncote Foundation.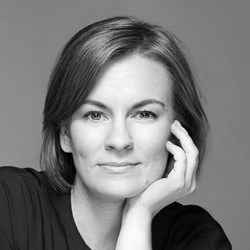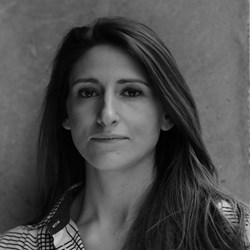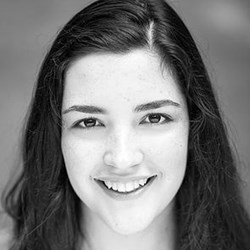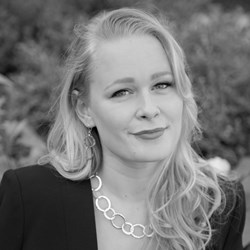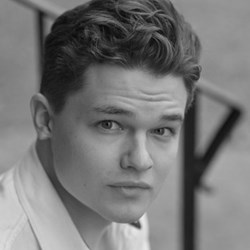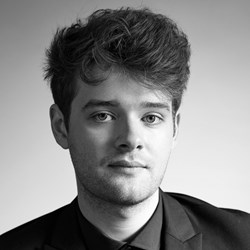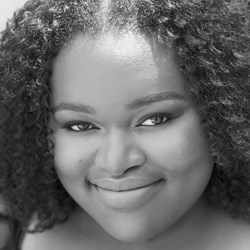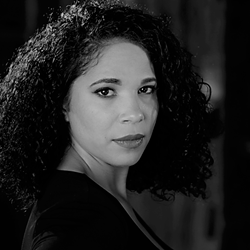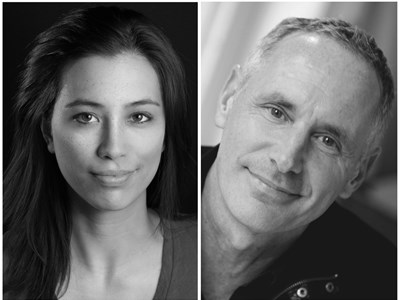 The Composer
Rene Orth & Mark Campbell
Rene Orth is a composer that "breaks new ground" (Opera News), writing music described as "...always dramatic, reflective, rarely predictable, and often electronic" (Musical America).  She currently serves as Opera Philadelphia's 6th Composer in Residence, a post that she will hold through the 2018-19 season. Learn more about Rene Orth.
Mark Campbell's work as a librettist is at the forefront of this country's current boon in contemporary opera. The fifteen plus librettos he has written—and the five new operas he premiered in 2017—demonstrate a versatility in subject matter, style, and tone, an adeptness at creating successful work for both large and intimate venues. Learn more about Mark Campbell.