×
Support great opera
Give today to help us unlock $2.5 million with the Artistry Now Matching Fund.
Donate
Queens of the Night
Music Direction & Arrangements by Daniel Kazemi
Text by John Jarboe with Stephanie Blythe and Dito van Reigersberg
Performed in English
"For a night, anyway, Philadelphia managed to put what seemed like one of everyone into a single room—gay, straight, young, slacker, and establishment types—and the world was a loving, funny place."—The Philadelphia Inquirer
Pomp, pageantry, and bawdy ballads await at the Theatre of Living Arts (TLA), courtesy of cohosts Blythely Oratonio (Stephanie Blythe) and Martha Graham Cracker (Dito van Reigersberg), along with a few special guests. This highly improvisational, three-night serial expands upon the 2017 genre- and gender-bending caba-play Dito & Aeneas: Two Queens, One Night.

A Three-Night Serial:
September 24: Blythely After Hours, hosted by Blythely Oratonio
September 25: Fauréplay, hosted by Martha Graham Cracker
September 28: Dito & Aeneas: Two Queens, One Night—Limited Availability: Standing Room Only
Featuring special guests Patricia Racette, Brenda Rae, Justin Vivian Bond, Machine Dazzle, Virgil Gadson, Cookie Diorio, Ashley Marie Robillard, and Siena Licht Miller.
Dito & Aeneas: Two Queens, One Night is followed by a dance party featuring DJ Manifest Love.
All casting subject to change without notice.
Want to see all three? Purchase a Queens Pass and save up to 25%! (Standing Room Only)
Dates are Sept. 2018.
| | |
| --- | --- |
| Mon, Sep 24 | 8:00 p.m. |
| Tue, Sep 25 | 8:00 p.m. |
| Fri, Sep 28 | 8:00 p.m. |
The running time is approximately one hour and 36 minutes with no intermission.
Major support for Queens of the Night has been provided by the William Penn Foundation.
This series is underwritten, in part, by Daniel K. Meyer, M.D., Linda and David Glickstein, and Andrew J. Martin-Weber.
Additional support provided by The Wallace Foundation.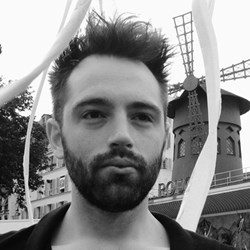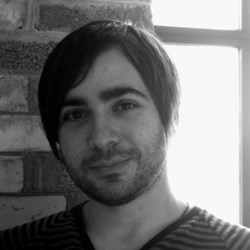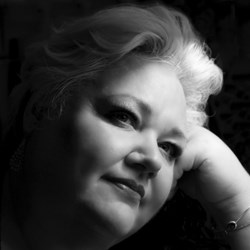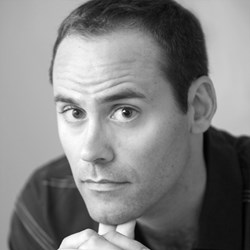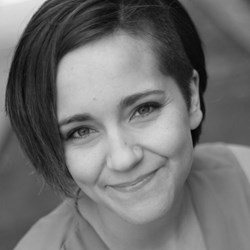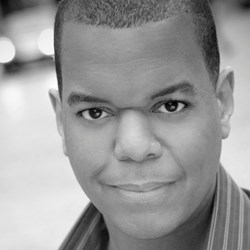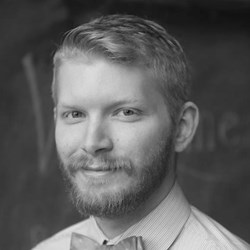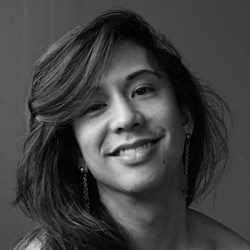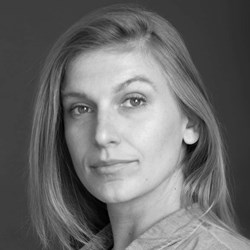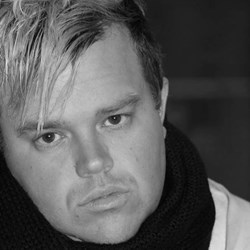 Machine Dazzle

Costume & Production Design

Max Brown

Martha Costumes

Drew Billiau

Lighting Design

Daniel Perelstein

Sound Design

Bee Reed

Stage Manager

Tara Bowler *

Assistant Stage Manager

Rebecca Kanach

Additional Costume Design
*Opera Philadelphia debut