Sky on Swings
World Premiere
Music by Lembit Beecher
Libretto by Hannah Moscovitch
American Repertoire Program
Performed in English with English supertitles
Lembit Beecher's music is "hauntingly lovely and deeply personal."—San Francisco Chronicle
Frederica von Stade is "one of America's finest artists and singers."—The New York Times
Is there any grace in forgetting? Don't miss the next new work brought to life at Opera Philadelphia, one of "the most creative and ambitious companies in this country" (The New York Times). This new chamber opera finds fleeting beauty in memory loss through an unflinching yet uplifting exploration of living with Alzheimer's disease. Frederica von Stade and Marietta Simpson embody this fantastical world premiere from composer Lembit Beecher and librettist Hannah Moscovitch.
Private Sale for Members and Subscribers
Now through July 31
Log into your account in order to shop the Private Sale>>
Festival ticket packages of two or more events are now on sale. Single tickets will go on sale on August 1, 2018.

The running time is approximately one hour and 18 minutes with no intermission.
Aurora productions in the Perelman Theater are underwritten, in part, by the Wyncote Foundation at the recommendation of Frederick R. Haas. Additional production support received by the Allen R. and Judy Brick Freedman Venture Fund for New Opera.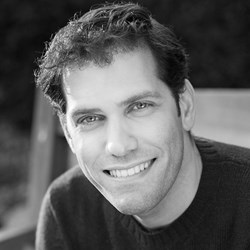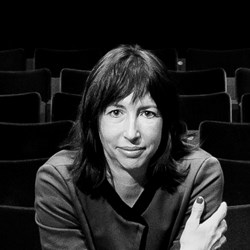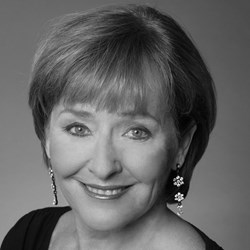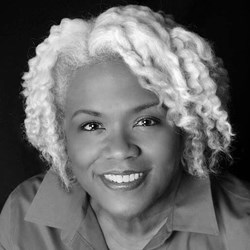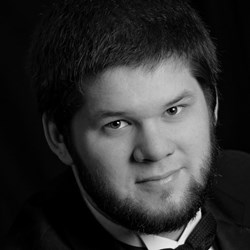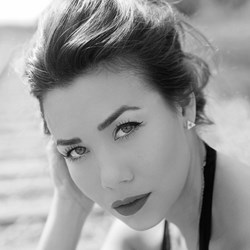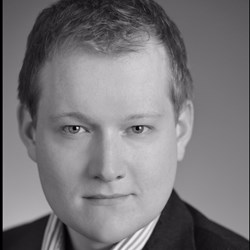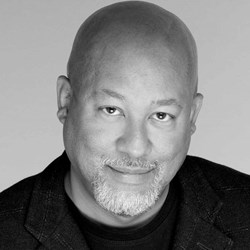 Andrew Lieberman

Set Design

Tilly Grimes *

Costume Design

Jorge Cousineau

Projection Design

Pat Collins

Lighting Design

Daniel Perelstein

Sound Design
Kate Bergstrom * Assistant Director

Lisa Anderson

Production Stage Manager
Brandon Ehrenreich Assistant Stage Manager

Tracy Hofmann

Assistant Stage Manager
*Opera Philadelphia debut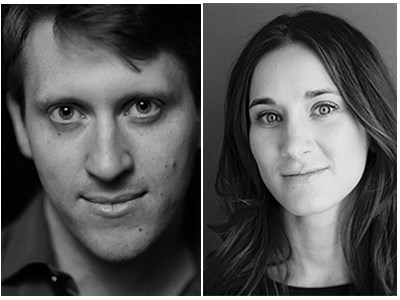 The Composer
Lembit Beecher & Hannah Moscovitch
Praised by the San Francisco Chronicle as "hauntingly lovely and deeply personal," Lembit Beecher's music combines alluring textures and vividly imaginative instrumental colors with a striking emotional immediacy. Learn more about Lembit Beecher.

Hannah Moscovitch is considered one of the strongest playwriting voices in Canada. Her work has won multiple awards, most recently the prestigious Windham-Campbell Prize for Literature. Learn more about Hannah Moscovitch.