Requiem
Concert Performances
Music by Giuseppe Verdi
Performed in Latin
In celebration of Corrado Rovaris's 20th anniversary with Opera Philadelphia, the Opera Philadelphia Orchestra and Chorus present what NPR has called "A conductor's dream come true": Verdi's Requiem.
Joining soloists Leah Crocetto (Don Carlo), Daniela Mack (Carmen), Evan LeRoy Johnson (Carmen), and In-Sung Sim are over 80 instrumentalists and 100 choristers, resulting in a dramatic exploration of the full range of human emotions experienced during the Roman Catholic mass for the dead.
Dates are Jan. - Feb. 2020.
The Academy Series is underwritten, in part, by Judy and Peter Leone.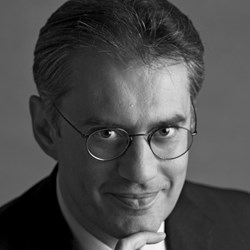 Elizabeth Braden

Chorus Master

Lisa Anderson

Stage Manager
*Opera Philadelphia debut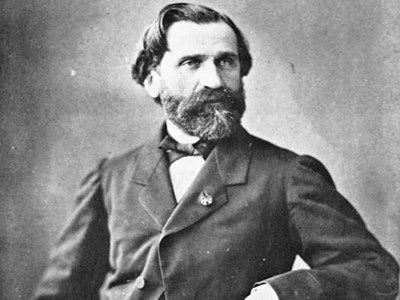 The Composer
Giuseppe Verdi
Giuseppe Fortunino Francesco Verdi was born on October 10, 1813 in the small village of Roncole in Italy. At this time, however, the country of Italy did not yet exist but, rather, the area was made up of several small states, most under the domination of foreign powers.  When Verdi was born, the village of Roncole, and its surrounding province of Parma, was under the control of the French.  In fact, Verdi's original birth certificate is French with his name registered as Joseph Fortunin François. Read more.