Poulenc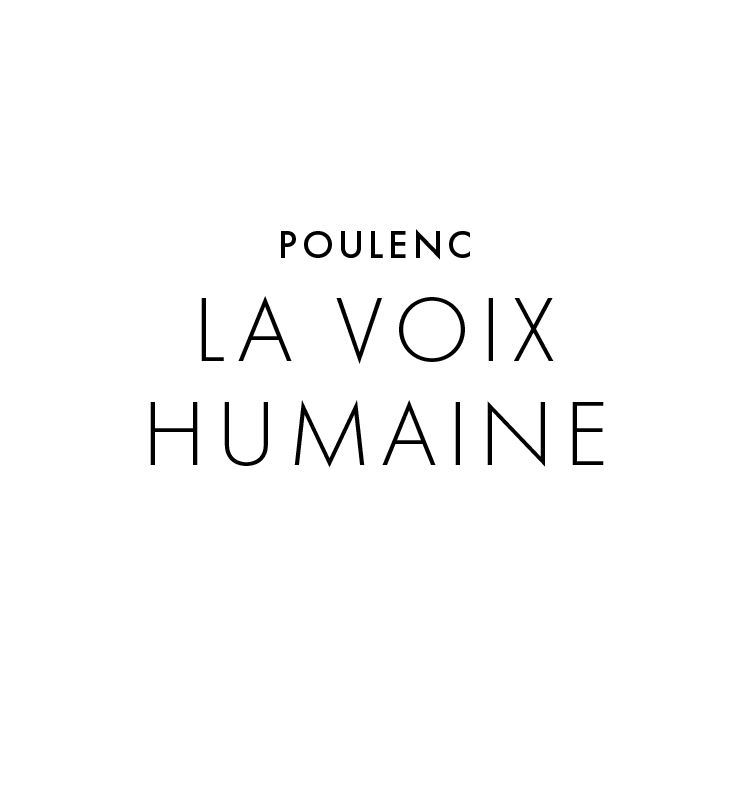 La voix humaine
Music by Francis Poulenc
Libretto by Jean Cocteau
Based on the play by Jean Cocteau
Performed in French with English closed captions
Star soprano Patricia Racette takes her acclaimed interpretation of Elle from the stage to the screen in this new film of one of opera's most powerful monodramas. Described by Poulenc as "a musical confession," La voix humaine tells the story of one woman as she grapples with grief, denial, and anger in the face of unrequited love, all shared through a one-sided telephone call. Racette's previous stage performances in the role have been praised as "deeply poignant" (Chicago Tribune) and a "sophisticated characterization" (Philadelphia Inquirer on her Festival O18 performance).
Directed by the visionary James Darrah (director, Breaking the Waves; creative producer & co-screenwriter, Soldier Songs) and filmed at the gilded Elkins Estate in Cheltenham, Pennsylvania, this new cinematic interpretation imbues Poulenc's intimate musical creation with even greater psychological insight and nuance.

Opera Philadelphia has partnered with Art-Reach, Inc. and Nicole Sardella to provide Audio Description for this production. 
Learn more>>
Dates are Sept 2021.
The Opera Philadelphia Channel has been made possible by the Disosway Foundation, Inc. and by Wyncote Foundation
Major support for La voix humaine has been provided by Dr. Renée Rollin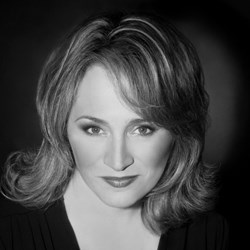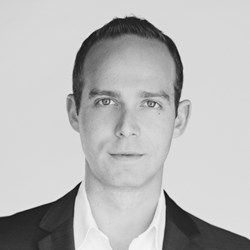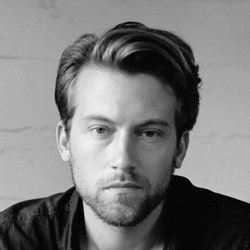 Chrisi Karvonides

Costume Design

Tony Fanning

Production Design

Elise Viola

Set Decorator

Adam Larsen

Editor

Wendy Cox

Producer

John Toia

Producer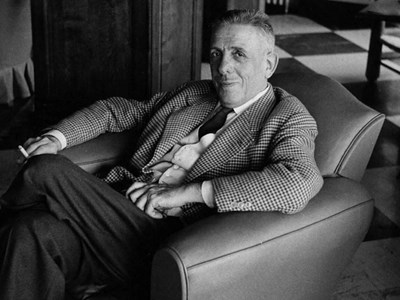 The Composer
Francis Poulenc
The brilliant French composer, Francis (Jean Marcel) Poulenc, was born into a wealthy family of pharmaceutical manufacturers. His mother, an amateur pianist, taught him to play, and music formed a part of family life. At 16, he began taking formal piano lessons with Ricardo Viñees. Learn more.