×
Support great opera
Give today to help us unlock $2.5 million with the Artistry Now Matching Fund.
Donate
Soldier Songs
Music & Libretto by David T. Little
GRAMMY® Nominee for Best Opera Recording
"Soldier Songs is a worthy addition to the far-too-slight catalog of opera presented in cinematic form"—The New York Times
Opera, rock, and film collide in David T. Little's exploration of the life of the Soldier. Based on interviews with veterans of five wars, the piece boldly examines the impact of trauma, the exploitation of innocence, and the difficulty of expressing war's painful truths.
In a new film made exclusively for the Opera Philadelphia Channel, baritone Johnathan McCullough directs and stars as the Soldier. Little's music and text cement his reputation as "one of the most imaginative young composers" working today (The New Yorker).
An Opera Philadelphia production in association with FreshFly. 
Opera Philadelphia Channel
Available with a Season Pass or seven-day rental.

Approximately 1 hour
The Opera Philadelphia Channel has been made possible by the Disosway Foundation, Inc. and by Wyncote Foundation
Major support for Soldier Songs has been provided by Sarah and Brad Marshall
Maestro Corrado Rovaris' engagement as the Jack Mulroney Music Director has been made possible by Mrs. John P. Mulroney
The Opera Philadelphia Orchestra is underwritten by Alice and Walter Strine, Esqs.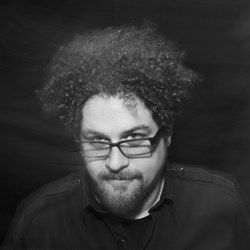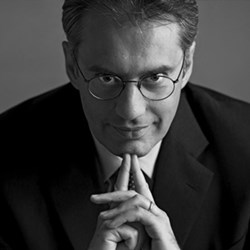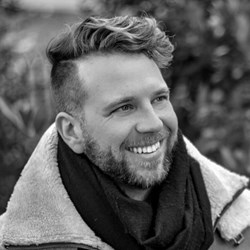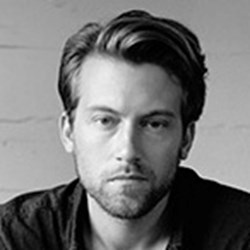 John Toia

Producer

Lewis Pesacov

Producer, Music Mix and Sound Editing

Anderson Nunnelly

Associate Producer

Chayne Gregg

Consulting Producer

David B. Devan

Executive Producer

David Levy

Executive Producer

Vic Carreno

Editor

Phil Bradshaw

Director of Photography

Millie Hiibel

Costume Designer

"Fre" Alfreda R. Howard

Hair & Make-up

Lisa Anderson

First Assistant Director

Jennifer Shaw

Second Assistant Director

Elizabeth Braden

Assistant Conductor

Grant Loehnig

Head of Music Staff & Principal Pianist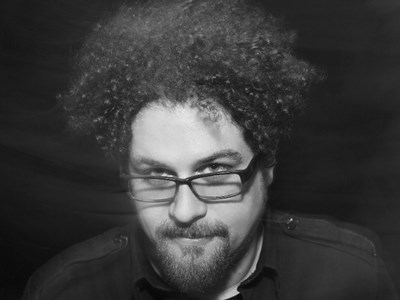 Composer & Librettist
David T. Little
David T. Little is "one of the most imaginative young composers" on the scene (The New Yorker), with "a knack for overturning musical conventions" (The New York Times). His operas Dog Days, JFK, and Vinkensport (librettos by Royce Vavrek), and Soldier Songs have been widely acclaimed, "prov[ing] beyond any doubt that opera has both a relevant present and a bright future" (The New York Times). Read more >>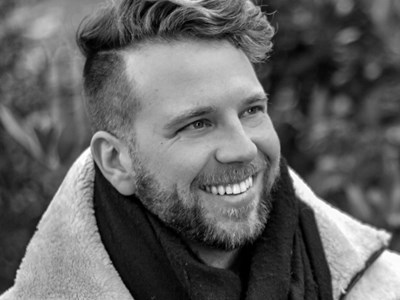 Director & Screenwriter
Johnathan McCullough
Baritone Johnathan McCullough's production of David T. Little's Soldier Songs marks his directorial and role debut. The film, made in collaboration with producer James Darrah and FreshFly, premieres on the Opera Philadelphia Channel January 22, 2021. He recently made his UK and West End debut singing Il Conte in a new production of Le nozze di Figaro directed by Joe Hill-Gibbons at English National Opera. Read more >>