For Your GRAMMY® Consideration
Released 

January 22

, 

2021

,

 on 

the Opera Philadelphia Channel
For your consideration in the category of 

Best 

Opera Recording

 
Watch
Dates are Now Streaming.
Available with a Season Pass or seven-day rental.

Approximately 1 hour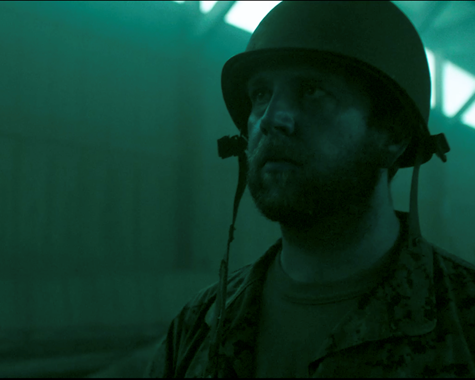 "

Soldier Songs

 is a worthy addition to the far-too-slight catalog of opera presented in cinematic form... Its imagistic playfulness accords with the subtlety of the score's blend of post-Minimalist and hard-rock influences." – The New York Times

 
"An immersive experience that takes the audience on a terrifying dive into the mind of a veteran with post-traumatic stress disorder.
" – 
The Wall Street Journal
"
A
 remarkable achievement for Johnathan McCullough as performer and as filmmaker." – 
Opera News
"

A brilliantly realized streaming production… 

I

t moves through a gamut of styles that range from rock, to a more contemporary classical

." - 

Parterre

 Box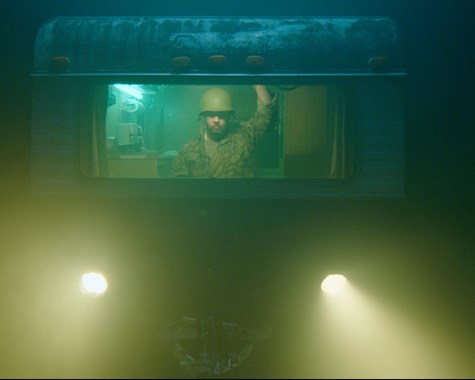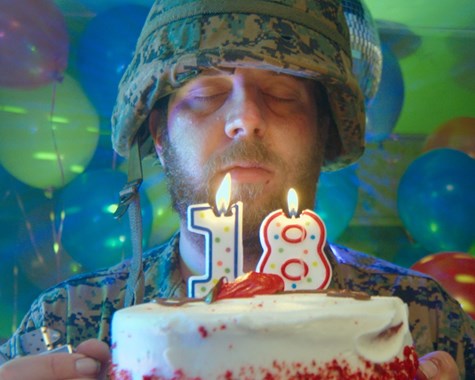 "A standout achievement." – 
The Philadelphia Inquirer
"
Soldier Songs
 finds its true home online." – 
Financial Times
Music & Lyrics: David T. Little
Baritone: Johnathan McCullough
Conductor: Corrado Rovaris 
Asst. Conductor: Elizabeth Braden
Head of Music Staff: Grant Loehnig
Violin: Meichen Liao-Barnes
Cello: Branson Yeast
Flute: Bert Feller
Clarinet: Sara Han
Percussion: Thomas Blanchard
Percussion: David Nelson
Piano: Grant Loehnig
Featuring interviews with: Justen Bennett, Amber Ferenz, Richard Girardin, Gene Little, Joseph W. Little, Eugene Woznicki
Recording Engineers: Garth MacAleavey & John D. Gooch CAS

Assistant Recording Engineers: Chris Sannino, David Rainey, Nathan Lofton
Additional Recording: Eileen Mack
Music Mix and Sound Editing: Lewis Pesacov
Audio Post Services: Ahata Sound, Los Angeles
Sound Mastering: Lurssen Mastering; Reuben Cohen 
Music Preparation: Kyle Tieman-Strauss, Boosey & Hawkes
Recorded on location at the Wilma Theater, Philadelphia, Brandywine Conservancy and Museum of Art's Birmingham Hill Preserve 
Executive Producers: David Devan and David Levy
Producers: James Darrah, John Toia, Lewis Pesacov, David T. Little
Associate Producer: Anderson Nunnelley
Top