×
Support great opera
Give today to help us unlock $2.5 million with the Artistry Now Matching Fund.
Donate
We Need to Talk
World Premiere
Music by Caroline Shaw
Poem by Anne Carson
Pulitzer Prize-winning composer Caroline Shaw brings her complex, layered sound world to the Opera Philadelphia Channel with We Need to Talk, based on a poem by celebrated poet Anne Carson. Soprano Ariadne Greif stars as a young woman in conversation with herself, reminiscent of our isolated days of quarantine: days of frustration, joy, and grief. This conversation occurs between Greif—praised for her "luminous, expressive voice" (New York Times)—and a choral track featuring Shaw's own voice and a recitation of the poem by Carson herself.
The new film, by award-winning director Maureen Towey and Philadelphia-based Four/Ten Media, creates an environment filled with tension and energy, amplified by Shaw's inclusion of electronic composition and sampling of old film scores. We Need to Talk challenges conventional notions about the definition of opera— while rooted in the hallmark of the operatic form: strong musical storytelling—making it an ideal fourth and final installment of the Digital Commissions Series.
Three Ways to Watch: Available on-demand with a Channel subscription or with a seven-day rental for $10.
Dates are Apr 2021 - Apr 2022.
Available on-demand with a Season Pass or with a seven-day rental.

Running time: 10 minutes
The Opera Philadelphia Channel has been made possible by the Disosway Foundation, Inc. and by Wyncote Foundation
The Digital Commissions Series is underwritten by Mr. Allen D. Black and Mr. R. Randolph Apgar.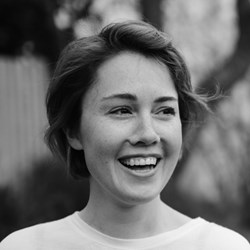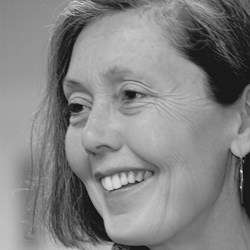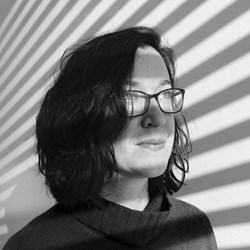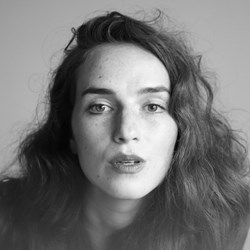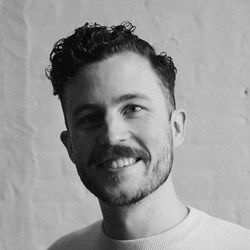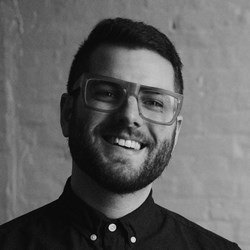 Sarah Williams

Creative Producer

Robert Kaplowitz

Supervising Sound Designer & Engineer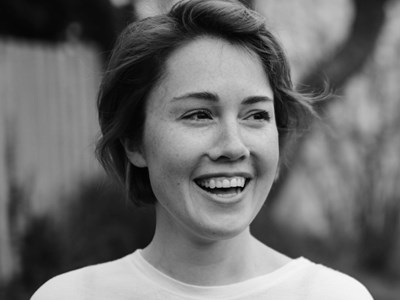 The Composer
Caroline Shaw
Caroline Shaw is a New York-based musician—vocalist, violinist, composer, and producer—who performs in solo and collaborative projects. She was the youngest recipient of the Pulitzer Prize for Music in 2013 for Partita for 8 Voices, written for the Grammy-winning Roomful of Teeth, of which she is a member. Recent commissions include new works for Renée Fleming with Inon Barnatan, Dawn Upshaw with Sō Percussion and Gil Kalish, the Orchestra of St. Luke's with John Lithgow, the Dover Quartet, TENET, The Crossing, the Mendelssohn Club of Philadelphia, and more. Caroline's film scores include Erica Fae's To Keep the Light and Josephine Decker's Madeline's Madeline. She has produced for Kanye West (The Life of Pablo; Ye) and Nas (NASIR), and has contributed to records by The National, and by Arcade Fire's Richard Reed Parry. Once she got to sing in three-part harmony with Sara Bareilles and Ben Folds at the Kennedy Center, and that was pretty much the bees' knees and elbows. Caroline studied at Rice, Yale, and Princeton, currently teaches at NYU, and is a Creative Associate at the Juilliard School. She has held residencies at Dumbarton Oaks, the Banff Centre, Music on Main, and the Vail Dance Festival.