×
Support the future of Opera
Your gift will be matched during Opera Philadelphia's

year-end challenge!
DOUBLE MY GIFT
10 Things You'll Experience This Season
The 2016-2017 Season is set to be an exciting one here at Opera Philadelphia, full of love, passion, lust and power. What do we mean, exactly? Join us throughout the year and you'll see…
'70s fashion is back (in a good way!)
Emmy-winning designer Chrisi Karvonides created the costumes for '70s-set Breaking the Waves.
A love letter go horribly awry
The beautiful Amenaide just can't catch a break.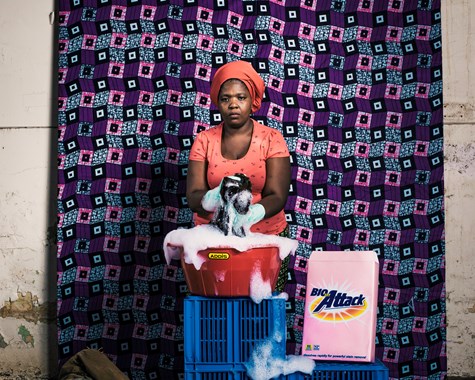 Leave your comment below.
Top