Pack Your Picnics! What We're Bringing to Opera on the Mall
The sixth annual Opera on the Mall is Sunday, October 2 and over 10,000 people have already registered for this free community event on Independence Mall. It may go without saying, but here at Opera Philadelphia we look forward to this day all year round! With our friends and neighbors, we gather around for a spectacular HD broadcast of grand opera surrounded by Philadelphia's historical gems. What's not to love?
We are so ready to roll out our blankets, grab a snack and spread out on the lawn to enjoy Puccini's Turandot. Since we can barely contain our excitement, the Opera Philadelphia staff is sharing their picnic packing secrets and answering the question on everyone's mind: What are you bringing to Opera on the Mall?
I'm filling my finest insulated travel mug with some Old City Coffee, but I'm packing nothing and just hitting the food trucks on 5th Street.
- Derren Mangum, Associate Director of Institutional Giving
I'm bringing a selection of cheeses, charcuterie, and fruit from Reading Terminal Market. Plus, my five-month old baby, who's making her Opera on the Mall debut this year!
- Karina Kacala, Marketing Manager
If I were to open up my perfect picnic basket I would have to see a Steve's Prince of Steaks Cheese Steak (American and onions), Shake Shack Crinkle Cut Fries, and tub of Rita's Strawberry Mango Gelato!
- Steven Humes, Education Manager
A PRIMO Italian hoagie – it's Puccini!
- Ken Smith, Executive Assistant to the General Director and Board Relations Coordinator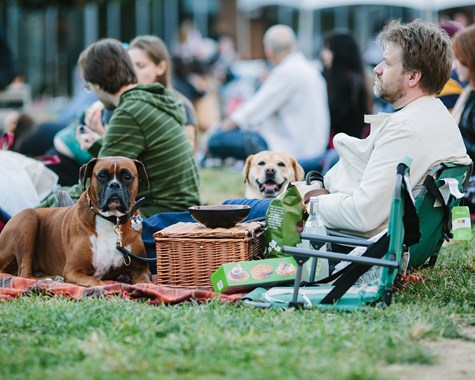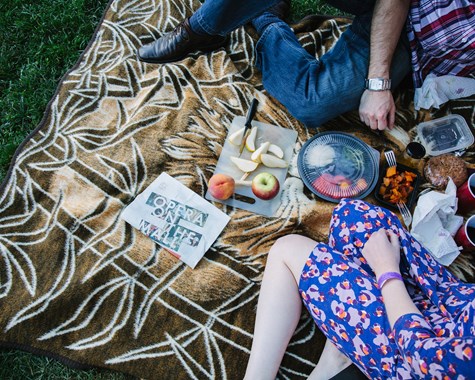 - Michael Bolton, Vice President of Community Programs
Olives, a baguette, and cheeses from DiBruno Bros!
- Rachel McCausland, Major Gifts Officer
I am definitely bringing assorted cheese and a baguette. And I would love to bring Honey, my adorable Tibetan Spaniel.
- Millie Hiibel, Costume Director
Federal Donuts fried chicken, plus a few fancy donuts for dessert!
- Aubrey Nagle, Communications Manager
Leave your comment below.
Top