Orff
Carmina Burana
Music by Carl Orff
Adapted from the Carmina Burana
Concert Performances
Performed in Latin with English supertitles
The critically acclaimed Opera Philadelphia Chorus and Orchestra take center stage in a concert of one of the most intense and popular pieces in the choral canon.
From its very first moments – spine-tingling chords of vocal and percussive ferocity – Carmina Burana captures the audience's attention. It is a kaleidoscopic piece that demands to be heard live, as thundering cries on the fickleness of fortune transform into lilting celebrations of spring and raucous drinking songs.
One of the most often-quotes classical music pieces in American popular culture, Carmina Burana, particularly the opening movement "O Fortuna," has appeared in hundreds of films, televisions shows, and more. 
Orff's cantata will be preceded by a suite of works for a multi-part evening of thrilling choral music. 
Dates are Feb 2023.
Approximately 90 minutes including a 5 minute pause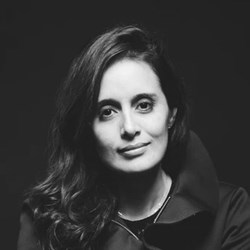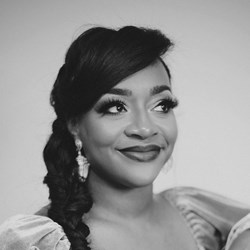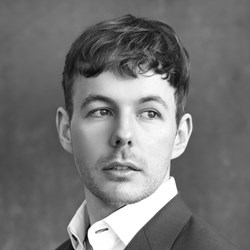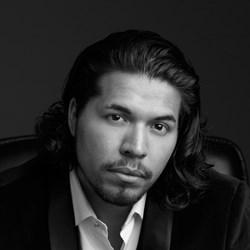 Elizabeth Braden

Chorus Master
*Opera Philadelphia debut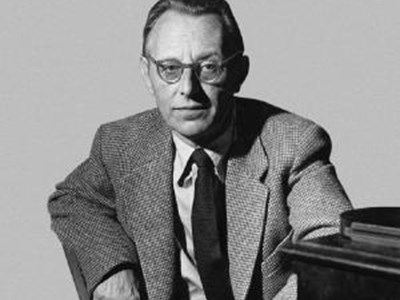 The Composer
Carl Orff
Carl Orff, (born July 10, 1895, Munich, Germany—died March 29, 1982, Munich), is a German composer known particularly for his operas and dramatic works and for his innovations in music education. Read more>>