×
Support great opera
Give today to help us unlock $2.5 million with the Artistry Now Matching Fund.
Donate
Orff

Carmina Burana + Credo
Carmina Burana music by Carl Orff
Adapted from the Carmina Burana
Credo music by Margaret Bonds
Text by W.E.B. Du Bois
Concert Performances
Performed in Latin and English with English supertitles
The critically acclaimed Opera Philadelphia Chorus and Orchestra take center stage in a concert that brings together one of the most popular pieces in the choral canon with a rarely-performed masterpiece. 
From its very first moments – spine-tingling chords of vocal and percussive ferocity – Carmina Burana captures the audience's attention. It is a kaleidoscopic piece that demands to be heard live, as thundering cries on the fickleness of fortune transform into lilting celebrations of spring and raucous drinking songs.
Orff's cantata will be preceded by Margaret Bonds' Credo, a setting of a prose poem by W.E.B. Du Bois. An affirmation of racial justice, peace, and Black pride, the piece matches Du Bois' reverent words with Bonds' ingenious orchestration and powerful melodic language.

Opera Philadelphia has partnered with Art-Reach and Nicole Sardella to provide Audio Description for this production on February 3. 
Learn more>>
| | |
| --- | --- |
| Fri, Feb 3 | 8:00 p.m. |
| Sun, Feb 5 | 2:00 p.m. |
Approximately 90 minutes including a 5 minute pause

The Academy Series is underwritten, in part, by Judy and Peter Leone.

Major support has been provided by Ms. Lisa D. Kabnick and Mr. John H. McFadden.

Support for the Opera Philadelphia Orchestra and Chorus has been provided by Alice and Walter Strine, Esqs.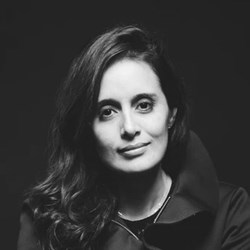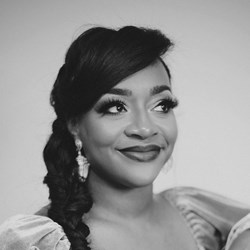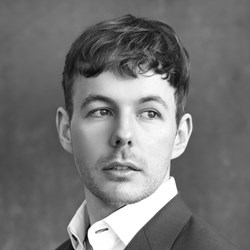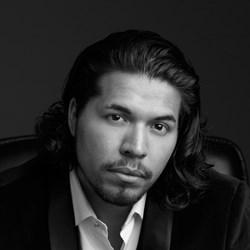 Elizabeth Braden

Chorus Master

Jennifer Shaw

Stage Manager

Philadelphia Girls & Boys Choirs

Children's Chorus
*Opera Philadelphia debut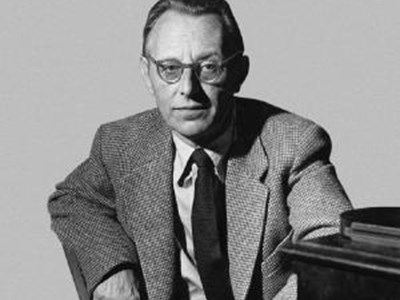 The Composer
Carl Orff
Carl Orff, (born July 10, 1895, Munich, Germany—died March 29, 1982, Munich), is a German composer known particularly for his operas and dramatic works and for his innovations in music education. Read more>>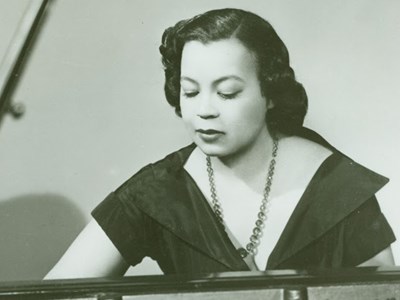 The Composer
Margaret Bonds
Margaret Bonds (1913-1972) was a composer with a mission. The only child of Estella C. Bonds (a professional musician) and Dr. Monroe Alphus Majors (a physician, writer and political activist), she was raised in an environment that encouraged her interest in music of all sorts and instilled in her a deep commitment to her community. Read More >>