Rossini

Otello
Music by Gioachino Rossini
Libretto by Francesco Berio de Salsa after William Shakespeare's play Othello
New Production
Performed in Italian with English Supertitles
Part of Festival O22
Rossini's rarely performed version of Shakespeare's tragedy comes to Opera Philadelphia for the first time in a critically acclaimed production by Spanish director Emilio Sagi (Tancredi 2017). Set in the 1920s, with elegant costumes and scenery evocative of the gilded world of Downton Abbey, Sagi's production puts a unique focus on the character of Desdemona, a woman whose acts of both rebellion and loyalty position her as more than just a symbol of lost innocence, but as the moral center of a changing world.
As in Shakespeare's play, Desdemona defies her father, Emilio, and marries his enemy Otello rather than the nobleman Rodrigo. Their love is undone by the vengeful Iago, who is also in love with Desdemona and plots to convince Otello that his wife has been unfaithful. 
Approximately 3 hours including one 20-minute intermission
Production from Opéra Royal de Wallonie - Liège (Belgium)
The Academy Series is underwritten, in part, by Judy and Peter Leone.
Major support has been provided by Ms. Lisa D. Kabnick and Mr. John H. McFadden.
Maestro Corrado Rovaris' engagement as the Jack Mulroney Music Director has been made possible by Mrs. John P. Mulroney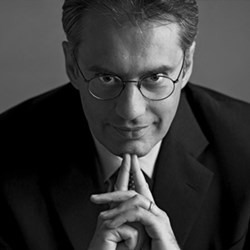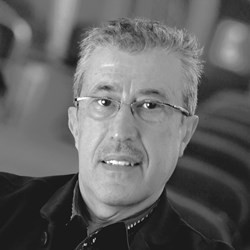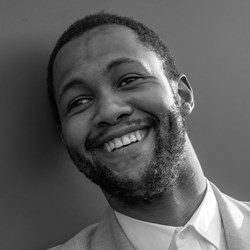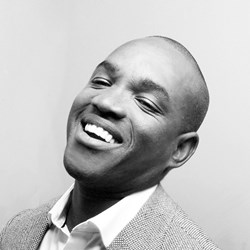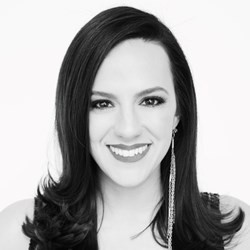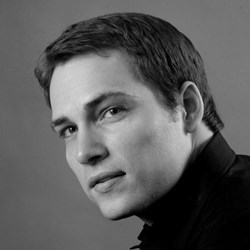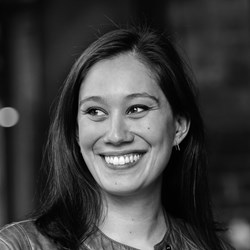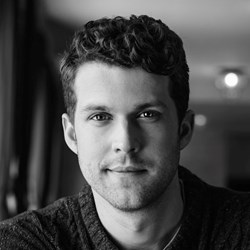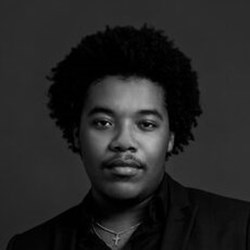 Javier Ulacia

Associate Director

Daniel Bianco

Set Design

Gabriela Salaverri *

Costume Design

Eduardo Bravo

Lighting Design

Elizabeth Braden

Chorus Master

Jennifer Shaw

Stage Manager

Luci Burdick

Assistant Stage Manager

Megan Coutts

Assistant Stage Manager
*Opera Philadelphia debut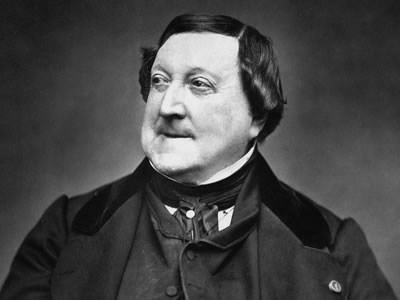 The Composer
Gioacchino Antonio Rossini
Rossini is the first great Italian composer of the 19th century. For a time, Rossini was the most influential composer in the world. But by his death in 1868, many of his operas were no longer played. By the turn of the century, he was known to most people as the composer of a single opera (The Barber of Seville), several overtures, and one religious work (Stabat Mater). Only since the 1950's has Rossini been given the credit he is due. This is a result of committed scholarship and the availability of singers who have mastered the difficult technique that proper Rossini singing requires. Many of his works have been re-evaluated, produced on stage, and recorded. Each August, Rossini's hometown of Pesaro holds a festival in which at least one of his rare works is staged. Today he once again is considered a major influence in the development of both Italian and French opera. Read more >>