×
Support great opera
Give today to help us unlock $2.5 million with the Artistry Now Matching Fund.
Donate
The Elixir of Love
(L'elisir d'amore)
Music by Gaetano Donizetti
Libretto by Felice Romani
Performed in Italian with English supertitles
Opera at the Academy
The potent potion to drive devotion
A truly magic brew, or just a bottle of snake oil?
The Elixir of Love (L'elisir d'amore), set in the 1940s Italian countryside in this charming production from The Santa Fe Opera, is a delight for all lovers of 19th-century Italian bel canto. Poor, oil-soaked auto-mechanic Nemorino is in love with the wealthy Adina, but she only has eyes for the striking Sergeant Belcore. Enter pinstriped Dr. Dulcamara, a quack who woos Nemorino with a promise: drink the elixir and Adina will fall in love with Nemorino within a day. But, does this strange tincture really work?
Discover Family Day at The Elixir of Love! Bring the whole family to this charming romantic comedy with an exclusive $10 ticket price for youth (recommended for ages 8-18) and special hands-on activities on Sunday, May 8! Learn more >>
Imbibe the spirit of The Elixir of Love with our Cocktail Crawl & Contest! Try custom cocktails from some of Philadelphia's best bars, each inspired by this romantic and hilarious opera. Start sipping >>
Dates are Apr. - May 2016.
| | |
| --- | --- |
| Fri, Apr 29 | 8:00 p.m. |
| Sun, May 1 | 2:30 p.m. |
| Wed, May 4 | 7:30 p.m. |
| Fri, May 6 | 8:00 p.m. |
| Sun, May 8 | 2:30 p.m. |
Approx. 2 hrs 19 min
Includes a 20 min intermission
Production from The Santa Fe Opera
Cast & Creative Team
The key ingredients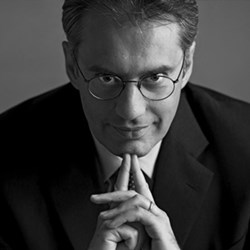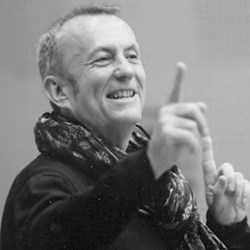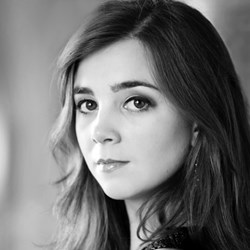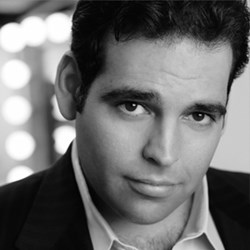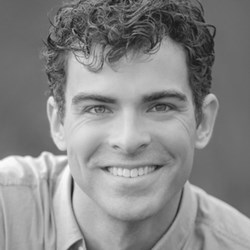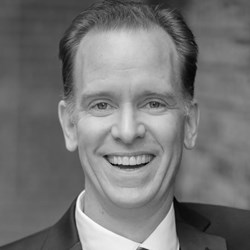 Ashley Martin-Davis *

Set & Costume Design

Pat Collins*

Lighting Design

Matthew Ferraro *

Assistant Director

Elizabeth Braden

Chorus Master

Becki Smith

Stage Manager

Gregory Boyle

Assistant Stage Manager

Jen Shaw

Assistant Stage Manager
*Opera Philadelphia debut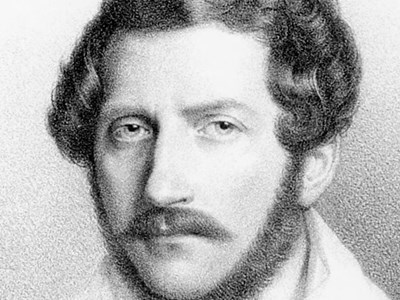 The Composer
Gaetano Donizetti
Gaetano Donizetti was born November 29, 1797 in Bergamo, Italy. He, Bellini and Rossini were the three great masters of the opera style known as bel canto. Bel canto operas had set numbers of separate arias and ensembles that featured particularly florid vocal writing designed to show off the human voice to maximum effect. These works demanded great virtuosity from the singers and served as star vehicles for leading operatic performers. Donizetti dominated the Italian opera scene during the years between Bellini's death and Verdi's rise to fame after Nabucco. Learn more about Donizetti.