VIVACE: A Community for Young Professionals
VIVACE (vee-VA-che):
1. in a lively and brisk manner
2. a musical passage or movement marked to be performed vivace
VIVACE, Opera Philadelphia's community for the young professional, is back with discounted tickets to The Drama of Tosca! Discover more >>
And the VIVACE Membership program continues! VIVACE Members provide critical support that allows Opera Philadelphia to help artists do their best and most inventive work through the Opera Philadelphia Channel, and to prepare for the time when we can be together again in the theater. VIVACE members also enjoy special benefits all season long.
VIVACE Membership begins with a gift of $80, a special giving level just for our young professionals. It's a great way to stay connected with fellow opera lovers during quarantine while supporting the innovative work you love. Learn more>>
"VIVACE is a great way to connect with other young professionals who share a love of opera. Through VIVACE, I made friends with people who share a love of great singing and innovative productions."
Sarah A., VIVACE Season Pass Holder and Ambassador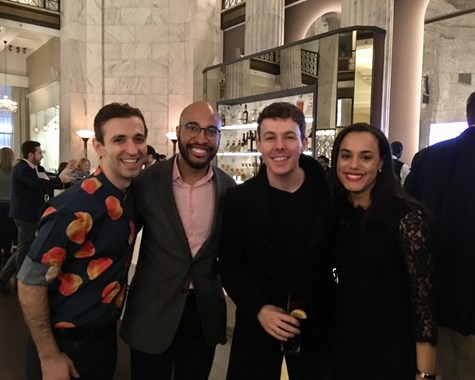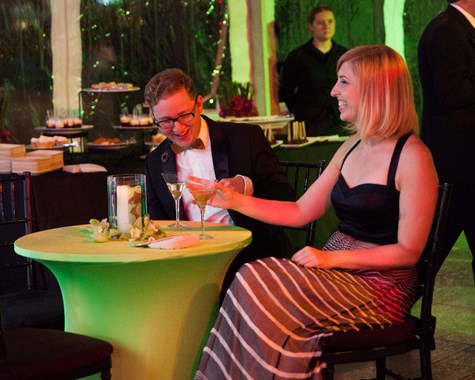 "As someone who has never attended an opera, this was a great experience. Just as important as the performance, is the social aspect of VIVACE, which adds a lot of value to me. The after parties, champagne intermissions, meeting cast members, hanging out with people in our age range, and great seats all make this a very attractive program."
Jeff S., VIVACE Season Pass holder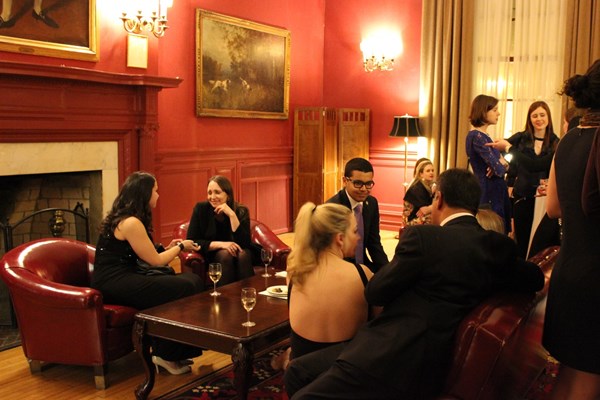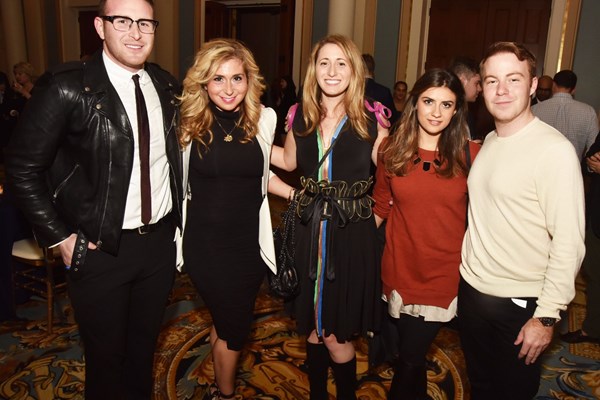 Special thanks to our VIVACE Ambassadors
Sarah Alderfer, Alexander Hankin, Brian Hylton, Raheem Ghouse, Deependra Logani, Elena Shomos, Zachary Smith, Clint Walker, and Kelly Zhou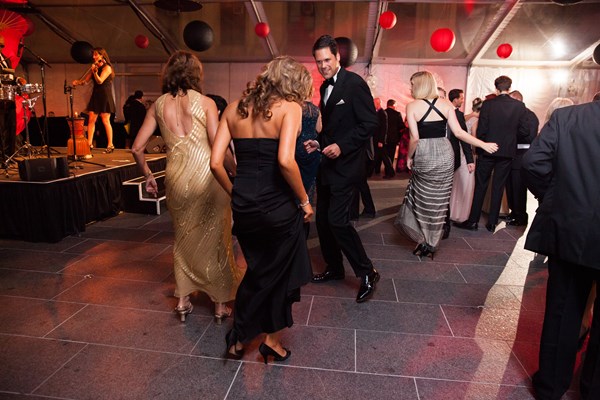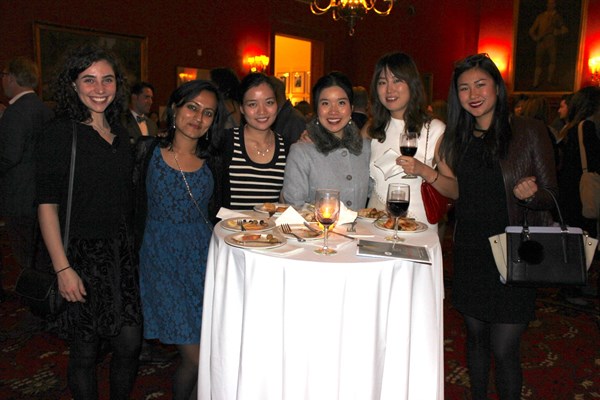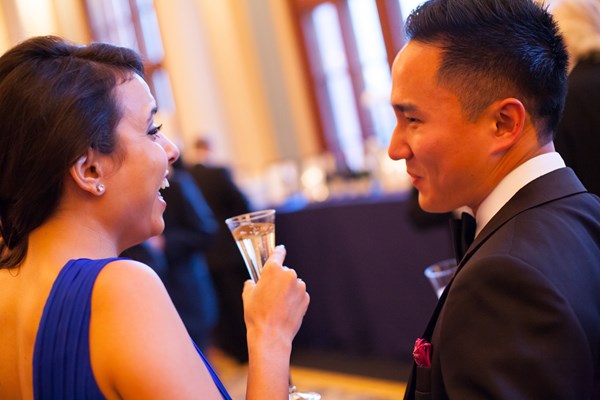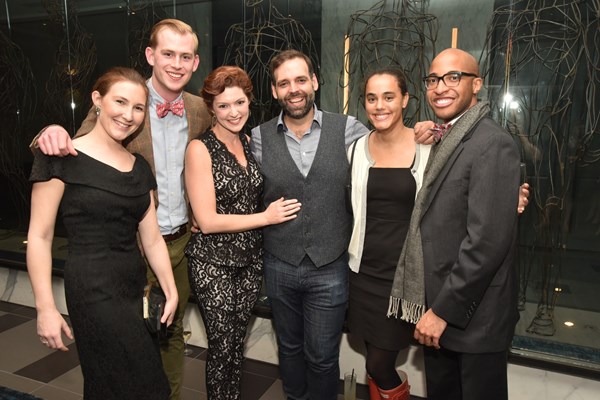 Questions? Email [email protected].
*VIVACE is available to Opera Philadelphia patrons ages 21 to 45. 
Top photo by Andre Flewellen. Other photos by HughE Dillon and Aubrey Nagle.
Top