VIVACE: A Community for Young Professionals
VIVACE (vee-VA-che):
1. in a lively and brisk manner
2. a musical passage or movement marked to be performed vivace
VIVACE is Opera Philadelphia's community for the young professional* that offers access to a curated suite of exclusive events. See all of the operas and join a community of like-minded peers at VIVACE Nights throughout the season.
VIVACE Nights include a premium ticket to the performance and exclusive access to a range of VIP experiences, such as champagne receptions and post-show parties with members of the cast, at special prices.
VIVACE Packages for the 2018–2019 Season are now on sale!
"VIVACE is a great way to connect with other young professionals who share a love of opera. Through VIVACE, I made friends with people who share a love of great singing and innovative productions."
Sarah A., VIVACE Season Pass Holder and Ambassador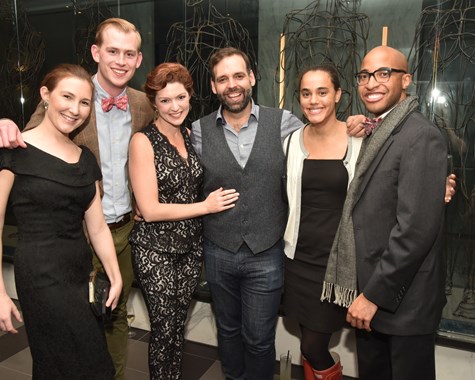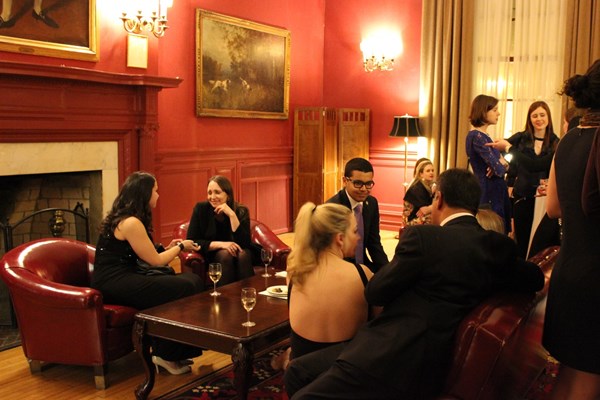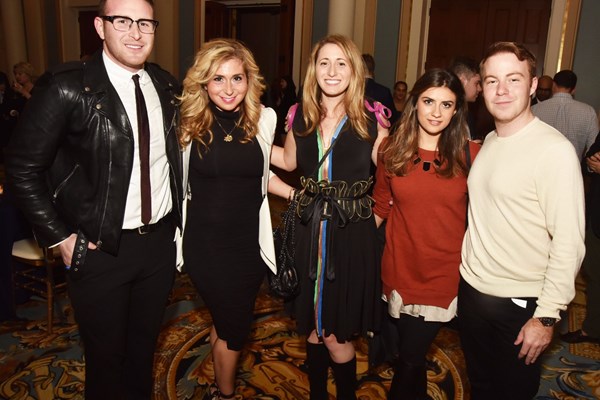 Special thanks to our VIVACE Ambassadors
Sarah Alderfer, Bhavani Bee, Elizabeth Convery, Kent Jurin, Alexander Hankin, Brian Hylton, Raheem Ghouse, Elena Shomos, Zachary Smith, and Clint Walker
Questions? Email vivace@operaphila.org.
*Events are 21+ and available to Opera Philadelphia patrons ages 21 to 45. 
Top photo by Andre Flewellen. Other photos by Shannon Eblen, HughE Dillon, and Aubrey Nagle.
The Academy of Music and Perelman Theater are part of the Kimmel Center for the Performing Arts.
Top