September 2019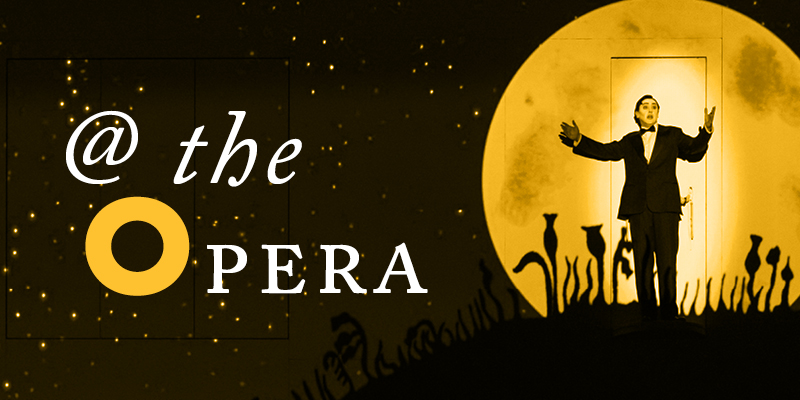 Festival O19 begins
The Festival artists have arrived and rehearsals have begun! See some of our "first day" group photos below.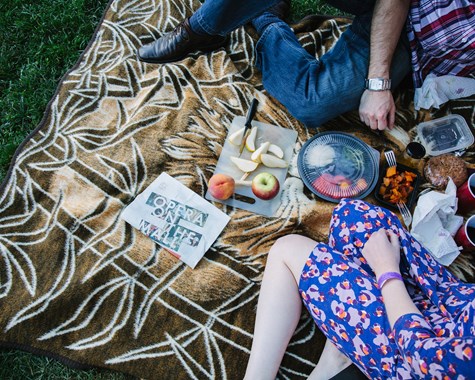 Opera on the Mall returns Sept. 14
Registration is now open for Opera on the Mall: La bohème! The annual free opera broadcast will kick off Festival O19 on Saturday, September 14. Sign up at the link below, and keep an eye out for additional details, including the food trucks lineup. 
Penn interns have operatic summer
If you've read our Festival Guide or Opera Blog this summer, chances are you've seen the work of Penn interns Leo Sarbanes and Margaret Zhang. Penn Today wrote a story about Leo and how he became an expert on The Love for Three Oranges during his time with Opera Philadelphia. Leo will be back during the Festival to do Opera Overtures for Three Oranges with Vice President of Community Initiatives Michael Bolton.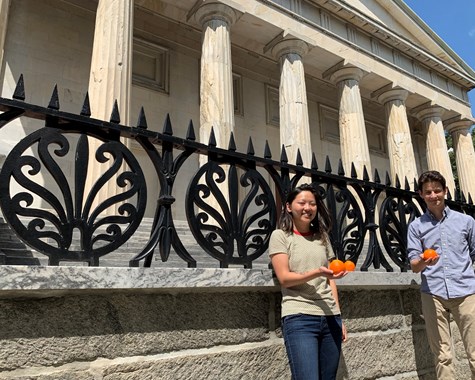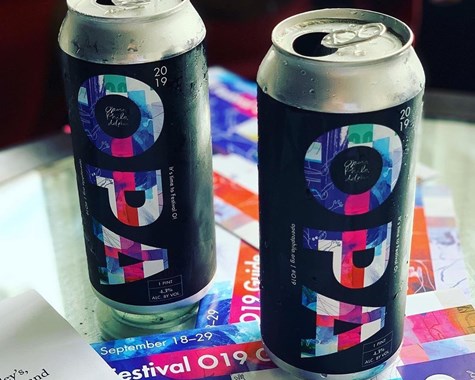 Opera Philadelphia Ale debuts for O19
The Festival O19 OPA (Opera Philadelphia Ale) from Flying Fish Brewing Co. launched at the end of August. See photos from the launch party, which took place at XIX at the Bellevue, by photographer HughE Dillon. The session sour will be available during the Festival at the performance venues and at a series of Happy Hours around the city. 
Festival O19 Nightcap
Late Night Snacks, an after-hours cabaret in partnership with FringeArts, The Bearded Ladies Cabaret and others, has announced its roster of performers, which will include Stephanie Blythe, Anthony Roth Costanzo, Will Liverman, and Ashley Marie Robillard, and cast members from The Love for Three Oranges. Read about the show from Philly Voice.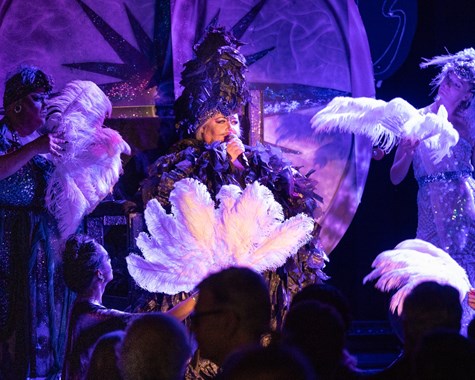 Leave your comment below.
Top