A Midsummer Night's Dream
U.S. Production Premiere
Music by Benjamin Britten
Libretto by Benjamin Britten & Peter Pears
Based on the play by William Shakespeare
Opera at the Academy
Performed in English with English supertitles
"A show that's so much fun."—The Guardian
Having toured the world for over a quarter century, Robert Carsen's delightful staging of A Midsummer Night's Dream finally makes its way stateside. This jovial adaptation of Shakespeare's popular comedy follows a throng of characters as they get tangled in complicated love triangles, mistaken identities, and alarming transformations.
Leading the cast as Oberon and Tytania are Tim Mead—praised for his "seductive and commanding" interpretation (The Guardian)—and the "sexy and flirty" (The Wall Street Journal) soprano Anna Christy.
Dates are Feb. 2019.
The running time is approximately 3 hours and 5 minutes, including one 20-minute intermission.
Production of the Festival d'Aix-en-Provence & Opera National de Lyon
Production underwritten, in part, by Barbara Augusta Teichert
Opera at the Academy is underwritten, in part, by Judy and Peter Leone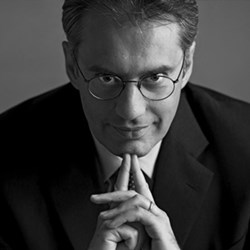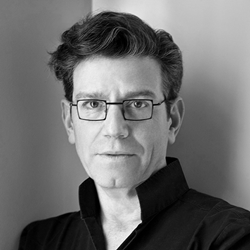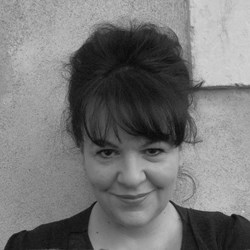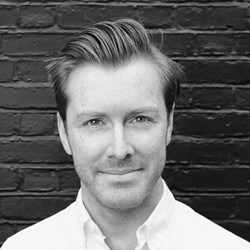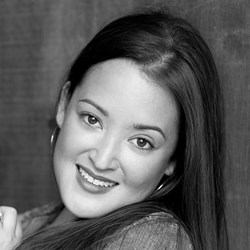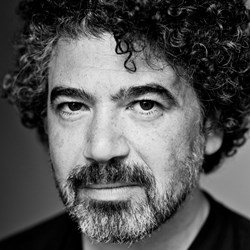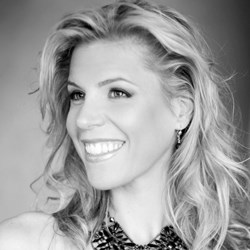 Michael Levine

Set & Costume Design

Peter Van Praet *

Lighting Design

Seth Hoff

Assistant Director

Lisa Anderson

Production Stage Manager

Gregory Boyle

Assistant Stage Manager

Jennifer Shaw

Assistant Stage Manager
*Opera Philadelphia debut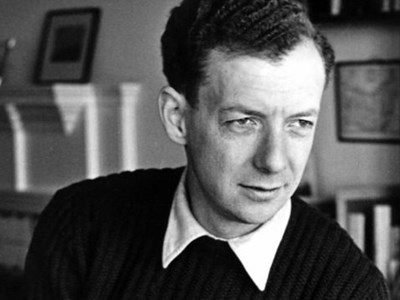 The Composer
Benjamin Britten
Britten was born on St. Cecilia's Day, at the family home in Lowestoft, Suffolk, England. His father was a dentist. He was the youngest of four children, with a brother, Robert (1907), and two sisters, Barbara (1902) and Beth (1909). He was educated locally, and studied, first, piano, and then, later, viola, from private teachers. Learn more about Britten.