Rossini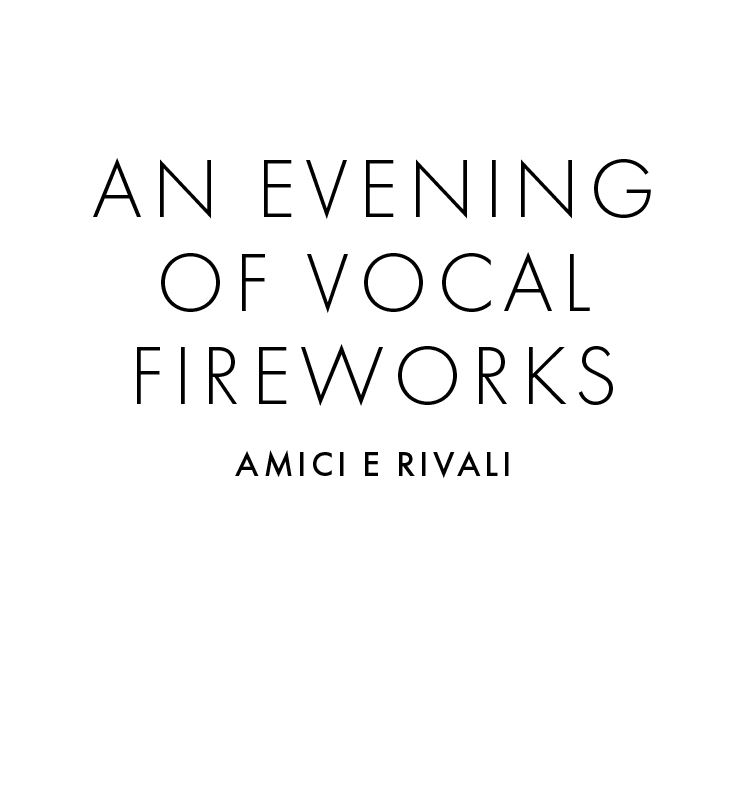 An Evening of Vocal Fireworks: Amici e Rivali
A Pre-Season Concert
Music by Gioachino Rossini
Performed in Italian and French with English supertitles
Two of opera's most thrilling tenors, Lawrence Brownlee and Michael Spyres, come together for an evening of vocal pyrotechnics, picnics under the stars, and a dazzling fireworks display! Part of the Mann's Summer Picnic Series.
The "dueling tenors" reunite for the first live performance in North America of their critically acclaimed album, Amici e Rivali (Friends & Rivals) featuring arias and duets from some of Rossini's most beloved operas and rarely heard works, such as The Barber of Seville, Ricciardo e Zoraide, and Otello, plus a few surprises!
Jack Mulroney Music Director Corrado Rovaris leads the Opera Philadelphia Orchestra and Chorus from the TD Pavilion stage. The evening concludes with a fireworks display high above the Fairmount Park concert venue.
Enhance your evening and support Opera Philadelphia by joining "Amici e Rivali Celebration," a festive fundraising event the night of the performance! Tickets and sponsorships are on sale now. Discover more >>
Maestro Corrado Rovaris' engagement as the Jack Mulroney Music Director has been made possible by Mrs. John P. Mulroney.
The Opera Philadelphia Orchestra is underwritten by Alice and Walter Strine, Esqs.
The performances of Lawrence Brownlee and Michael Spyres have been underwritten by Judy and Peter Leone.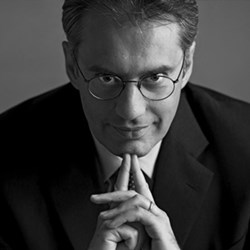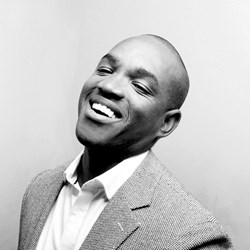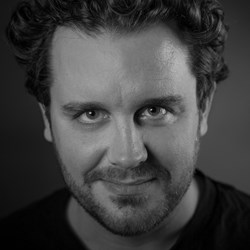 Elizabeth Braden

Chorus Master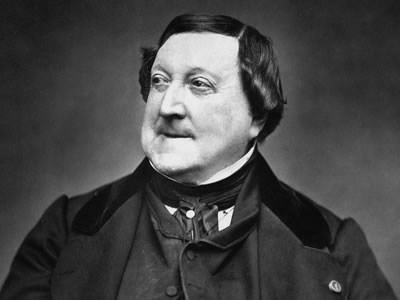 The Composer
Gioacchino Antonio Rossini
Rossini is the first great Italian composer of the 19th century. For a time, Rossini was the most influential composer in the world. But by his death in 1868, many of his operas were no longer played. By the turn of the century, he was known to most people as the composer of a single opera (The Barber of Seville), several overtures, and one religious work (Stabat Mater). Only since the 1950's has Rossini been given the credit he is due. This is a result of committed scholarship and the availability of singers who have mastered the difficult technique that proper Rossini singing requires. Many of his works have been re-evaluated, produced on stage, and recorded. Each August, Rossini's hometown of Pesaro holds a festival in which at least one of his rare works is staged. Today he once again is considered a major influence in the development of both Italian and French opera. Read More.