Stravinsky | Walker
Oedipus Rex + Lilacs
Concert Performances
Oedipus Rex Music by Igor Stravinsky
Oedipus Rex Libretto by Jean Cocteau
Lilacs Music by George Walker
Lilacs Text by Walt Whitman
Performed in Latin and English with English Supertitles
Leonard Bernstein famously called this opera-oratorio based on Sophocles' tragedy the "most awesome" work of composer Igor Stravinsky's neoclassical period. The drama tells of an entire family's attempts to evade their inescapable, tragic fate. Jack Mulroney Music Director Corrado Rovaris leads the Opera Philadelphia Orchestra and Chorus, with soloists William Burden, Rehanna Thelwell, and Mark S. Doss.
The performance of Oedipus Rex is preceded by Lilacs, a setting of Walt Whitman's poem, "When Lilacs Last in the Dooryard Bloom'd," an elegy to President Abraham Lincoln. Composed by George Walker, a graduate of the Curtis Institute of Music and the first African American to win the Pulitzer Prize for Music (for Lilacs), the piece features rising soprano Tiffany Townsend as the soloist.


Opera Philadelphia has partnered with Art-Reach, Inc. and Nicole Sardella to provide Audio Description for this production on January 21. 
Learn more>>
Dates are Jan 2022.
Leadership support has been provided by Judy and Peter Leone.
Additional support has been provided by Ms. Robin Angly.
The performances of William Burden and the Opera Philadelphia Chorus have been underwritten by Carolyn Horn Seidle.
Maestro Corrado Rovaris' engagement as the Jack Mulroney Music Director has been made possible by Mrs. John P. Mulroney.
Support for the Opera Philadelphia Orchestra and Chorus has been provided by Alice and Walter Strine, Esqs.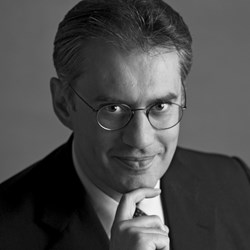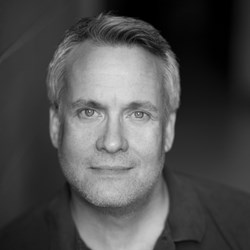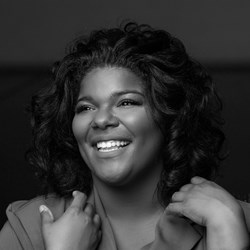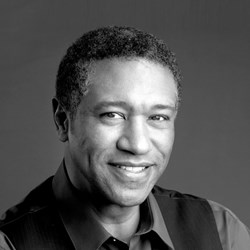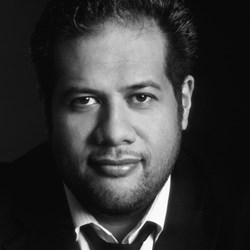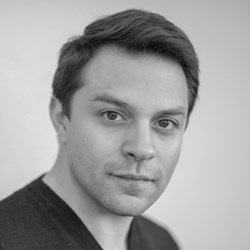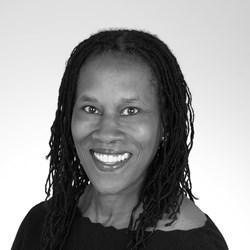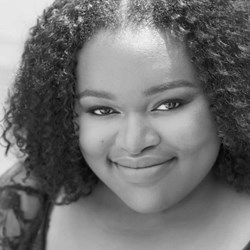 Elizabeth Braden

Chorus Master
*Opera Philadelphia debut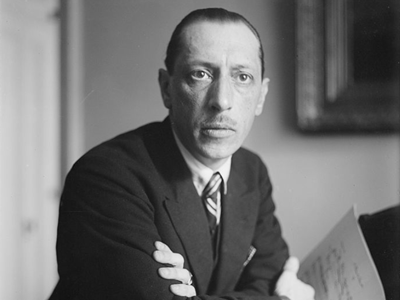 The Composer
Igor Stravinsky
Igor Stravinsky was born on June 17, 1882, in Oranienbaum, Russia. He rose to fame in the early 1900s for his compositions for the Ballets Russes, including the controversial The Rite of Spring. Stravinsky brought his family to Switzerland and then France, continuing his output with such works as Renard and Persephone. After moving to the United States in 1939, he completed his famed Symphony in C and became an American citizen. Stravinsky died in New York City on April 6, 1971, with more than 100 works to his name. Read more.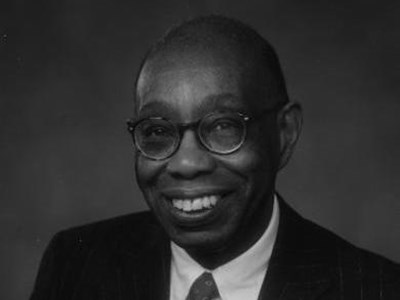 The Composer
George Walker
A graduate of the Curtis Institute of Music, George Walker composed over 90 works for orchestra, chamber orchestra, piano, strings, voice, organ, clarinet, guitar, brass, woodwinds, and chorus. His works have been performed by virtually every major orchestra in the United States and by many in England and other countries, and he was the first African American to win the Pulitzer Prize for Music. Read more.