×
Support great opera
Give today to help us unlock $2.5 million with the Artistry Now Matching Fund.
Donate
Stravinsky | Walker
Oedipus Rex + Lilacs
Concert Performances
Oedipus Rex Music by Igor Stravinsky
Oedipus Rex Libretto by Jean Cocteau
Lilacs Music by George Walker
Lilacs Text by Walt Whitman
Performed in Latin and English with English Supertitles
In order to serve the widest possible audience, we are now offering a free livestream of Friday's concert on the Opera Philadelphia Channel, starting at 8 p.m. Watch>>
Enter Thebes…a city in crisis whose denizens are looking to one man for salvation: Oedipus Rex. But how can this man save anything when he's unknowingly cursed by the gods? Can he escape his dark fate?
The ancient Greek tragedy of the man who killed his father and married his mother is brought into the 20th century with a searing score by Igor Stravinsky in the opera-oratorio, Oedipus Rex. Jack Mulroney Music Director Corrado Rovaris leads the Opera Philadelphia Orchestra and Chorus, with soloists William Burden, Rehanna Thelwell, and Mark S. Doss.
Before watching Oedipus fall, reflect on the loss of other guiding stars with Lilacs, George Walker's Pulitzer Prize-winning meditation on grief and remembrance. This rarely-performed piece is a setting of Whitman's poem, "When Lilacs Last in the Dooryard Bloom'd," written after Lincoln's assassination. In Lilacs, Walker commemorates famed Black tenor Roland Hayes. Rising soprano Tiffany Townsend performs as the soloist.

Opera Philadelphia has partnered with Art-Reach, Inc. and Nicole Sardella to provide Audio Description for this production on January 21. 
Learn more>>
Kimmel Cultural Campus requires proof of vaccination and the wearing of masks inside their venues. 
If you feel COVID-19 conditions make it unsafe to attend after purchasing your tickets, please reach out to us before the date and start time of your ticketed performance for a refund, exchange, or credit.
Learn more>>
Dates are Jan 2022.
| | |
| --- | --- |
| Fri, Jan 21 | 8:00 p.m. |
| Sun, Jan 23 | 2:00 p.m. |
Approximately 70 minutes with no intermission

Audio Description available

Kimmel Cultural Campus requires proof of vaccination and the wearing of masks inside their venues.
Leadership support has been provided by Judy and Peter Leone.
Major support has been provided by Robert L. Turner.
Additional support has been provided by Ms. Robin Angly.
The performances of William Burden and the Opera Philadelphia Chorus have been underwritten by Carolyn Horn Seidle.
Maestro Corrado Rovaris' engagement as the Jack Mulroney Music Director has been made possible by Mrs. John P. Mulroney.
Support for the Opera Philadelphia Orchestra and Chorus has been provided by Alice and Walter Strine, Esqs.
Support for the livestream capture of Oedipus Rex + Lilacs for the Opera Philadelphia Channel has been provided by Ms. Lisa D. Kabnick and Mr. John H. McFadden.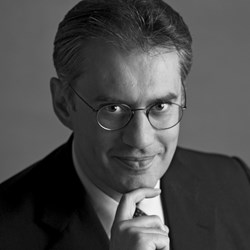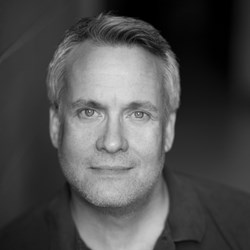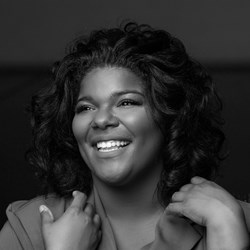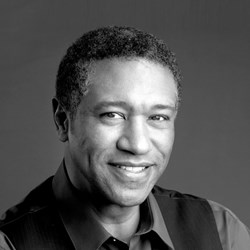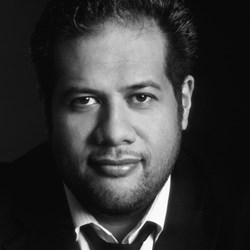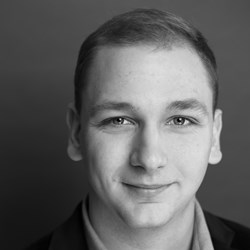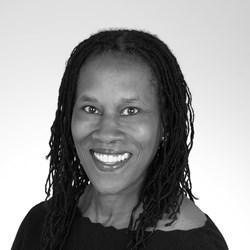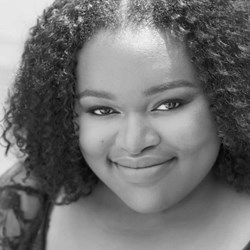 Elizabeth Braden

Chorus Master
*Opera Philadelphia debut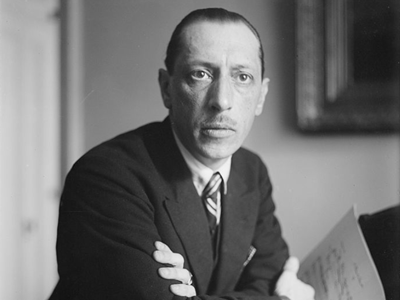 The Composer
Igor Stravinsky
Igor Stravinsky was born on June 17, 1882, in Oranienbaum, Russia. He rose to fame in the early 1900s for his compositions for the Ballets Russes, including the controversial The Rite of Spring. Stravinsky brought his family to Switzerland and then France, continuing his output with such works as Renard and Persephone. After moving to the United States in 1939, he completed his famed Symphony in C and became an American citizen. Stravinsky died in New York City on April 6, 1971, with more than 100 works to his name. Read more.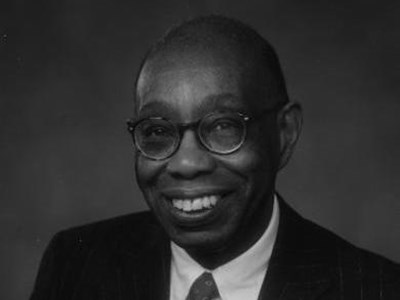 The Composer
George Walker
A graduate of the Curtis Institute of Music, George Walker composed over 90 works for orchestra, chamber orchestra, piano, strings, voice, organ, clarinet, guitar, brass, woodwinds, and chorus. His works have been performed by virtually every major orchestra in the United States and by many in England and other countries, and he was the first African American to win the Pulitzer Prize for Music. Read more.