×
Support great opera
Give today to help us unlock $2.5 million with the Artistry Now Matching Fund.
Donate
Simon Boccanegra's Family Drama Tree
By April Zhang & Michael Bolton
Unravel Simon Boccanegra's tangled family drama with this infographic.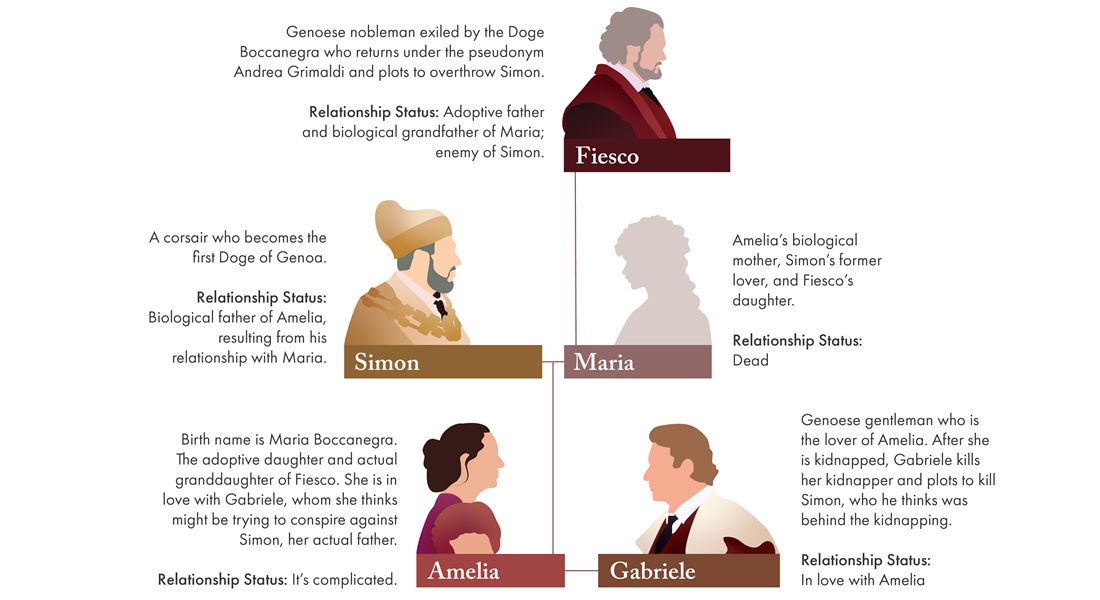 Illustrations by April Zhang, text by Michael Bolton
In 1339 the people of Genoa, weary of factional warfare between the Guelphs and Ghibellines, created the office of Doge to help consolidate the Genoese republic. Paolo and Pietro, leaders of the People's Party, plot to obtain the power of the aristocracy by electing the popular corsair, Simon Boccanegra, as puppet Doge. Boccanegra accepts their proposal so that he may marry Maria, daughter of the noble Jacopo Fiesco, who has imprisoned her ever since she bore Boccanegra's child. After a mob of commoners, incited by Pietro, pledges support of the corsair's cause, Fiesco emerges from his palace to the square, mourning Maria's death. Unaware of the tragedy, Boccanegra asks his friendship, but the implacable old man demands to be given his granddaughter. Boccanegra laments that the child has disappeared and despairing of further talk rushes into the deserted palace and finds Maria's casket. As he comes out a mob hails him as Doge. Read Full Synopsis >>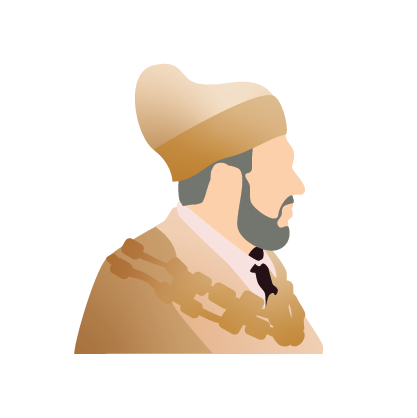 Simon Boccanegra
A corsair who becomes the first Doge of Genoa.
Relationship Status: Biological father of Amelia, resulting from his relationship with Maria.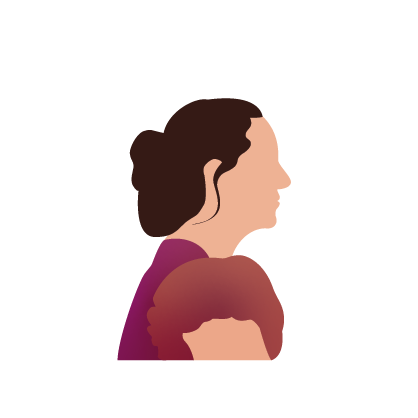 Amelia Grimaldi
Birth name is Maria Boccanegra. The adoptive daughter and actual granddaughter of Fiesco. She is in love with Gabriele, whom she thinks might be trying to conspire against Simon, her actual father.
Relationship Status: It's complicated.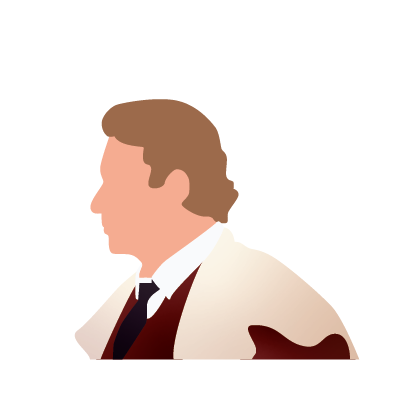 Gabriele Adorno
Genoese Gentleman who is the lover of Amelia. After she is kidnapped, Gabriele kills her kidnapper and plots to kill Simon, who he thinks was behind the kidnapping.
Relationship Status: In love with Amelia.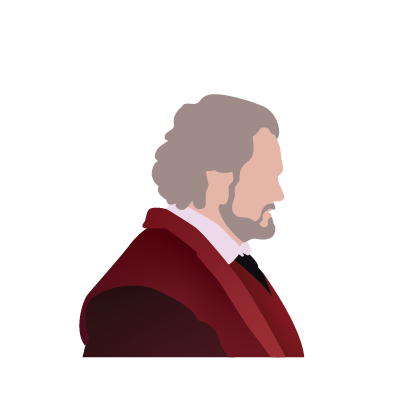 Jacopo Fiesco
Genoese nobleman exiled by the Doge Boccanegra who returns under the pseudonym Andrea Grimaldi and plots to overthrow Simon.
Relationship Status: Adoptive father and biological grandfather of Maria; enemy of Simon.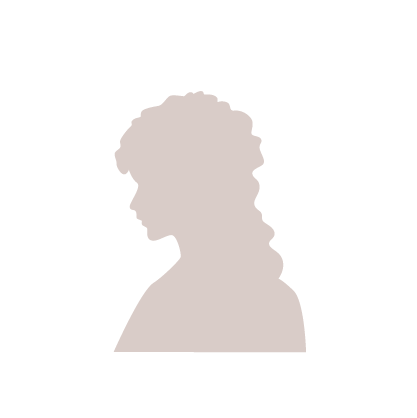 Maria Fiesco
Amelia's biological mother, Simon's former lover, and Fiesco's daughter.
Relationship Status: Dead.
Leave your comment below.
Top