×
Support great opera
Give today to help us unlock $2.5 million with the Artistry Now Matching Fund.
Donate
Blessed
World Premiere
Music by Courtney Bryan
"Blessed are the meek, for they will inherit the earth."—Matthew 5:5 
Courtney Bryan's Blessed is a multi-layered exploration of darkness and light, hope and love, weaving together musical recordings and film footage from New Orleans, New York, and Philadelphia. Created as a response to the milestone events of 2020—the uprising in response to police brutality against Black men and women, the November election—Blessed reflects upon the Christian Bible's avowal that the meek will one day "inherit the earth." 
The constraints of creating new opera during a pandemic resulted in an innovative cross-country collaboration amongst Bryan (who also plays piano for the film), filmmaker Tiona Nekkia McClodden, soprano Janinah Burnett, vocalist Damian Norfleet, and sound designer Rob Kaplowitz. Using improvisation as a guiding principle, each artist offered original ideas in conversation with Bryan's score. The result is a deeply personal musical and visual reflection upon how to find hope during difficult times.
Three Ways to Watch: Available on-demand with a Season Pass or Digital Commissions Bundle until May 31, 2021, or with a seven-day rental.
Dates are Feb - May 2021.
Available on-demand with a Season Pass or Digital Commissions Bundle until May 31, 2021, or with a seven-day rental.

Running time: 22 minutes
The Digital Commissions Series is underwritten by Mr. Allen D. Black and Mr. R. Randolph Apgar.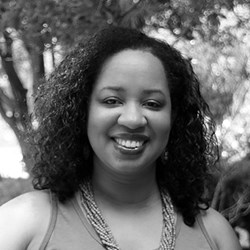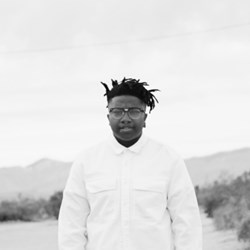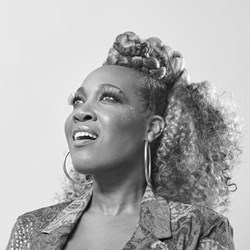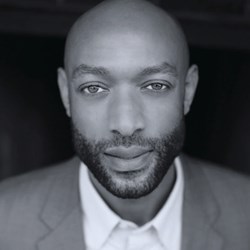 Robert Kaplowitz

Sound Design

Sarah Williams

Creative Producer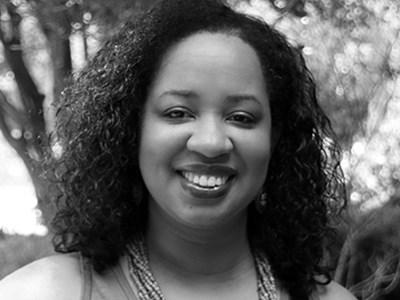 The Composer
Courtney Bryan
Courtney Bryan is "a pianist and composer of panoramic interests" (New York Times). Her music is in conversation with various musical genres, including jazz and other types of experimental music, as well as traditional gospel, spirituals, and hymns. Bryan has academic degrees from Oberlin Conservatory (BM), Rutgers University (MM), and Columbia University (DMA) with advisor George Lewis, and completed postdoctoral studies in the Department of African American Studies at Princeton University. Bryan is currently the Albert and Linda Mintz Professor of Music at Newcomb College in the School of Liberal Arts, Tulane University and a Creative Partner with the Louisiana Philharmonic Orchestra. She was the 2018 music recipient of the Herb Alpert Award in the Arts, a 2019 Bard College Freehand Fellow, a 2019-20 recipient of the Samuel Barber Rome Prize in Music Composition, and is currently a recipient of a 2020-21 Civitella Ranieri Fellowship, and a 2020 United States Artists Fellow.