×
Support the future of Opera
Your gift will be matched during Opera Philadelphia's

year-end challenge!
DOUBLE MY GIFT
Written on Skin
New Production & Philadelphia Premiere
Music by George Benjamin
Text by Martin Crimp
Performed in English with English supertitles
Opera at the Academy
A thrilling portrait of godliness and lust
A powerful landowner, the Protector, commissions a young artist to create an illuminated manuscript celebrating his life and family. When a relationship develops between the Boy and the Protector's wife, Agnès, she compels him to reveal their clandestine love within his illustrations. Both passion and violence erupt in the household; all the while, a mysterious cluster of angels watches the story unfold. Drawn from a 12th century legend but with a contemporary twist, George Benjamin's first full-length opera has received wide critical acclaim since its 2012 premiere. Now this thrilling tale, with a haunting text by Martin Crimp, makes its Philadelphia debut. 
Dates are Feb. 2018.
Approximately one hour and 35 minutes with no intermission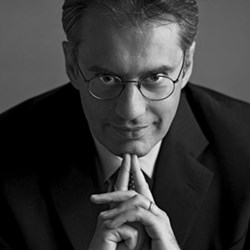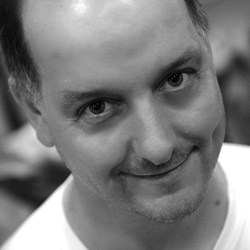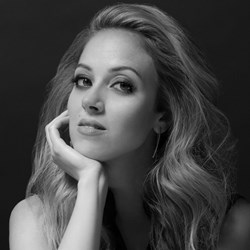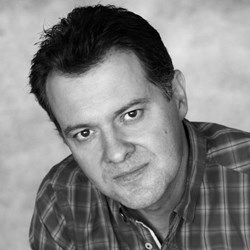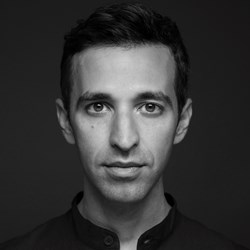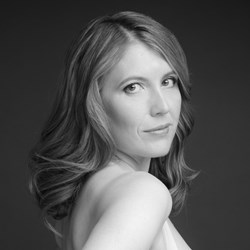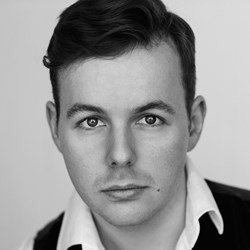 Tom Rogers Set & Costume Design
Howard Hudson * Lighting Design

Amanda Consol

Assistant Director

Lisa Anderson *

Production Stage Manager

Jen Shaw

Assistant Stage Manager

Gregory Boyle

Assistant Stage Manager
*Opera Philadelphia debut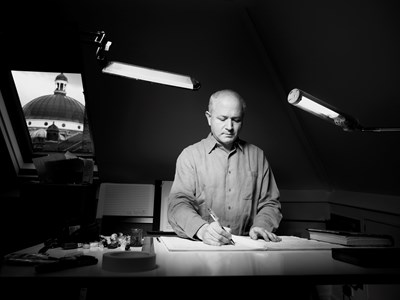 The Composer
George Benjamin
Born in 1960, George Benjamin began composing at the age of seven. From 1973 he had lessons with Peter Gellhorn, then in 1976 he entered the Paris Conservatoire to study with Messiaen, after which he worked with Alexander Goehr at King's College Cambridge. Ringed by the Flat Horizon was played at the BBC Proms by the BBC SO under Mark Elder when Benjamin was just 20. Learn more about George Benjamin.