Power Dynamics & Rigoletto
Opera Philadelphia Curriculum Consultant, Abby Weissman, introduces the various types of power and shares how we can begin to identify power in opera, community, and other literary sources.
Watch this recording of our teacher professional development to learn how to adapt this curriculum to your classroom.
Act 1 Survey Results
We asked students to tell us how THEY thought the power was shared by characters throughout Rigoletto. Here is what they told us: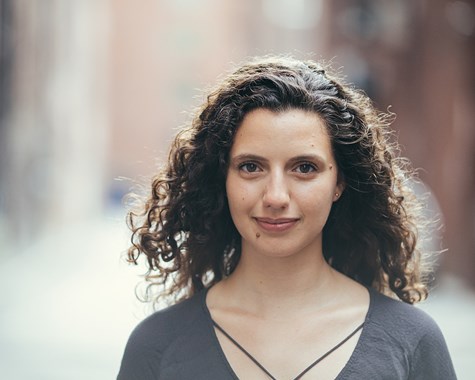 About Abby Weissman
Abby Weissman is a director, consent educator, arts administrator (and more!) based in Philadelphia, PA. She is a company member of Revolution Shakespeare, and a proud alumnus of Northwestern University and the Arden Professional Apprentice Program. Most recently, she has spent her time talking about sex and relationships at colleges across the country with Speak About It, directing light opera with Penn Singers, and learning how to choreograph theatrical intimacy and build consent-based spaces. Abby's upcoming projects include intimacy choreography for Circle Mirror Transformation at the Eagle Theatre and a summer directing apprenticeship at the Vocal Academy of Opera in Bodrum, Turkey.
Dedicated funding for the Sounds of Learning Dress Rehearsal Program has been provided by The William Penn Foundation, Hamilton Family Charitable Trust, Eugene Garfield Foundation, Wells Fargo, Universal Health Services, Hirsig Family Fund of the Philadelphia Foundation, The McLean Contributionship, and Mr. William A. Loeb

Top